With thought-provoking articles covering varied domains, 180DC SRCC aims to create student leaders through a holistic learning experience.
Read to take a deep dive into looking at world issues from the eyes of a consultant.
Presenting a huge chunk of numerical data, statistics, analysis, and financial statements in an easy to comprehend manner is indeed an uphill climb for most of the presenters. Read on to learn how to make your presentations more interactive
read more
The progress of each phase of an asset bubble assists in the inevitable burst, causing financial instability and downturn. At this time its relation with pandemics can help resolve various uncertainties. Read on to discover the role of pandemic in understanding asset bubbles and how epidemic modelling holds to key for their prediction.
read more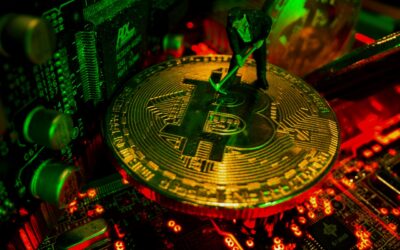 The day is January 3rd, 2009. The sun shines in the clear skies and the planet wakes up with endless opportunities. Satoshi Nakamoto, whoever they might be, turns on their system and mines the genesis block. The world, for better or worse, has been set on a path of change. Within a small period of just over a decade, Bitcoin reached a market cap of almost $1.2 trillion in April 2021, and over the years, it has grown to be much bigger than, perhaps, what it was supposed to be.
read more
ECONOMIC AND PUBLIC POLICY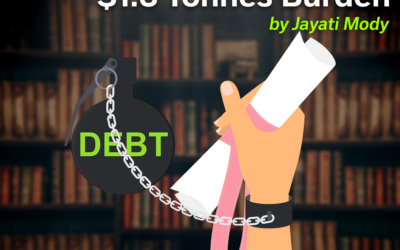 Imagine you're skydiving with a friend. Both of you reach the same altitude by the same airplane but you jump with a faulty parachute which opens up minutes before you hit the ground. You might crash, you might live to see another day, nobody knows. Your friend opens his parachute on time and smoothly sails to safety. That's what a student loan is.
read more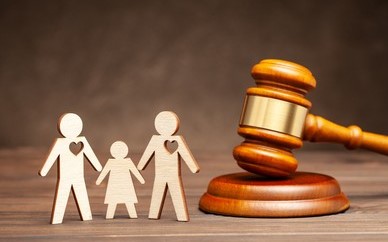 The Surrogacy Industry in India has seen a significant boom in recent times with technological advances such as In-Vitro Fertilisation. The Indian government, with a keen interest on imposing a blanket ban on commercial surrogacy, passed the Surrogacy Bull in June, 2020. Though the bill has a promising objective, some of the issues with the same are not brought to light. Read on to gain a better insight into the well-established Surrogacy Industry in India, the Surrogacy Bill of June, 2020 and the subsequent issues with the same.
read more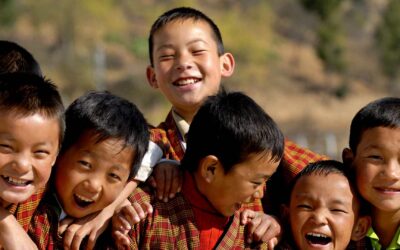 A widely accepted measure of determining a country's economic progress and standing is Gross Domestic Product (GDP). However, relying on such a measure, a measure that does not take into account the overall well-being of its citizens is a concept that is now considered to be skewed by many. With changing times, a new measure, Gross National Happiness (GNH) has been developed and is currently being used by Bhutan. Read on to better understand the significance of the two measures and how they could work together, if at all that's possible.
read more
No Results Found
The page you requested could not be found. Try refining your search, or use the navigation above to locate the post.