To help non-profits and social enterprises overcome challenges for the greatest possible social impact by providing affordable and high quality consulting services.
To ensure that the movement towards resolving pressing world issues such as poverty, global warming, etc. is unfettered by economic or social constraints and thereby develop the next generation of leaders.
180 Degrees Consulting is the world's largest university-based consultancy, headquartered in Australia and has its branches across 35 countries all over the world.
180 Degrees connects the untapped capabilities of top university students with the unmet needs of socially conscious organizations.
180 DC, SRCC is a student-run consulting services provider being mentored by MBB and Big 4 consultants.
180 DC SRCC provides an opportunity to students to showcase their problem-solving ability while working on creating tangible social impact, support non-profits organizations and social entrepreneurs in the process. We aim to educate the students about the world of Consulting, Non-Profits and other social enterprises. We focus on creating student leaders who are committed to creating a difference through a holistic learning experience.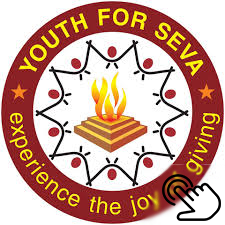 YOUTH FOR SEVA
Pan India student volunteering report, previously prepared by PwC. Analyzing the impact of volunteering on all stakeholders.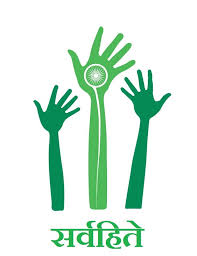 SARVAHITEY
Optimising the business model and supply of books. Deciding up strategic locations for setup of libraries.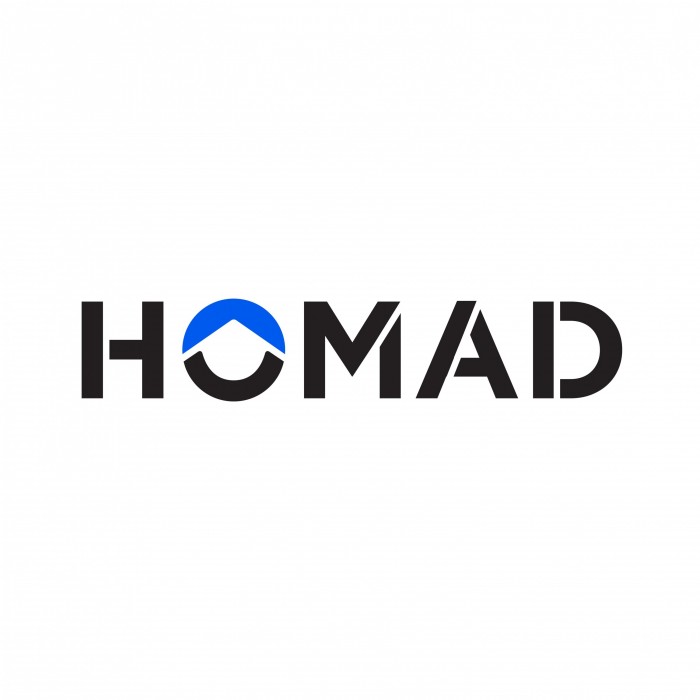 HOMAD
Restructuring and rebranding the organisation, working on social media, fundraising and outreach strategy.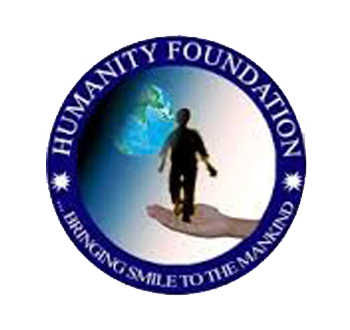 HUMANITY
Restructuring and rebranding the organisation, working on social media, fundraising and outreach strategy.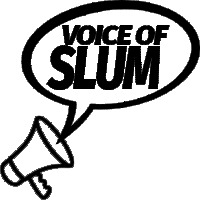 VOICE OF SLUM
Formulation of a general strategy to tackle students shortcomings, determining SROI, crowdfunding campaign and restructuring organizational workflow with suggestions to instate Volunteer Management System.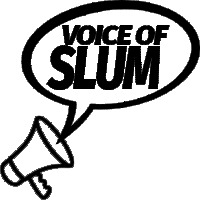 VOICE OF SLUM
Formulation of a general strategy to tackle students shortcomings, determining SROI, crowdfunding campaign and restructuring organizational workflow with suggestions to instate Volunteer Management System.
DWIJ
Structurally designing a Digital Marketing Strategy for an accessories Start-up to boost their digital media presence.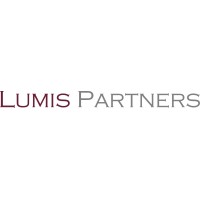 LUMIS
Research and preparation of report on future work including study on GIG economy using tools like
competitive mapping.
ETASHA
Conducted a survey & research on the potential beneficiaries of the training program and auditing and reviewing the CATT curriculum.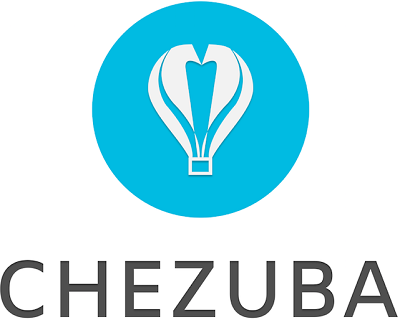 CHEZUBA
Analyzing the key indicators to hint at the prevalent trends to potentially improve the business and to perform better in the future- using smart analytical techniques.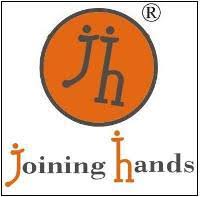 Joining hands
Designing a fundraising strategy for the long run, identifying suitable avenues for investment by considering their return.

Labhya
Defined a framework for baseline and end-line survey to assess Social Emotional Learning skills of students and performed extensive research on emotional learning.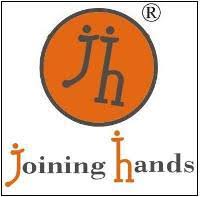 JOINING HANDS
Designing a fundraising strategy for the long run, identifying suitable avenues for investment by considering their return.

LABHYA
Defined a framework for baseline and end-line survey to assess Social Emotional Learning skills of students and performed extensive research on emotional learning.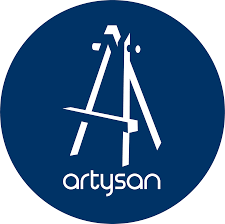 ARTYSAN
Analysing and listing down the potential competitors in the market for Snehin, both offline and online and identifying the Unique Selling Point of these sarees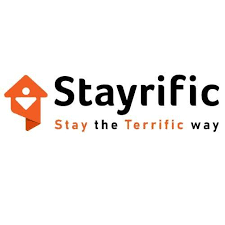 STAYRIFIC
Market research services on the 3 well-defined areas and provide marketing strategies for one of the branches.
IRSC
Identifying the alternatives that the government can pursue taking into account the policy case problem and the existing market landscape.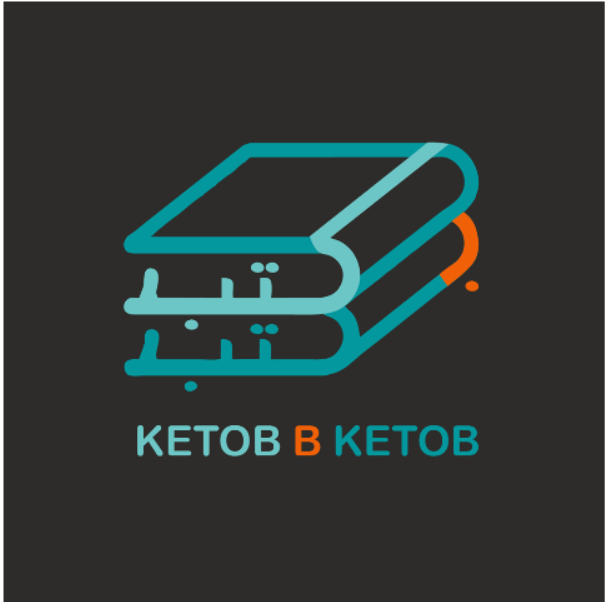 KETOB B KETOB
Restructuring and curating a logistics, fundraising and volunteer management strategy for an educational charity based in Lebanon.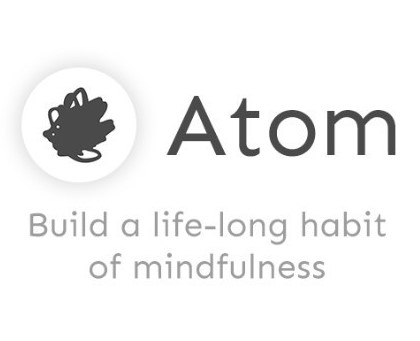 ATOM
US meditation, yoga and fitness Market research to identify consumer patterns and Hypothesis testing on the probable features of the app with thorough competitor analysis, analyzing product-market fit in the process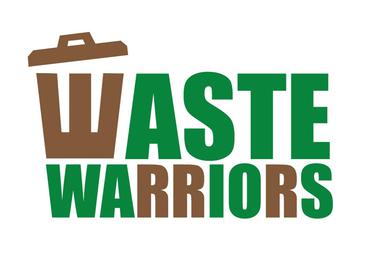 WASTE WARRIORS
Developing a Go-to-market strategy for their product capturing an all India reach, including marketing, branding, Launching, distribution and supply chain strategies.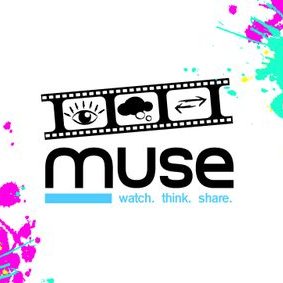 Muse Foundation
In the testing times of COVID-19, our team of consultants worked with the NGO to draft Fundraising strategies to assist relief efforts in the city of Thane and nearby regions of Maharashtra. Through strategic support, we were able to impact thousands of people and augment community engagement to garner public support.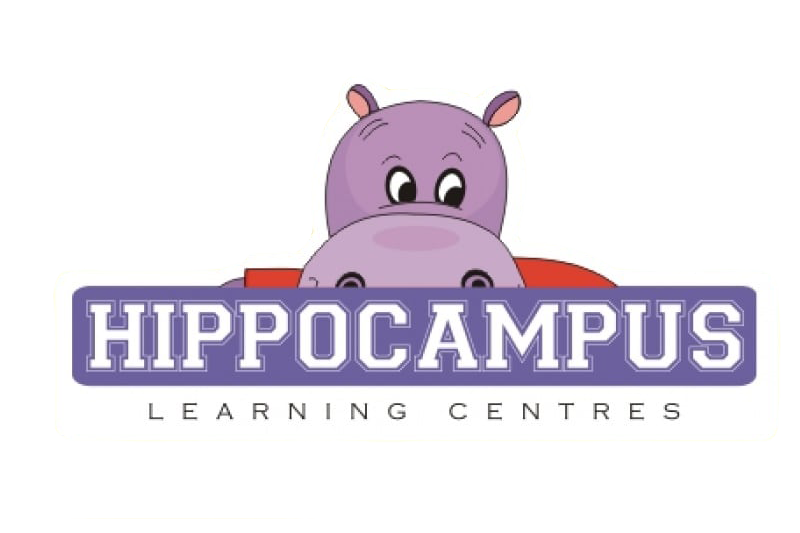 HIPPOCAMPUS
We provided a set of campaigns and mechanisms to enhance the online presence during the pandemic and assisted in upskilling brand's market potential

UBLOOD
Developed a monetisation strategy that included budgeting, pricing plans and collaborations. Provided a blueprint of user acquisition and retention plans.
USAVER
Conducted competitor analysis and stakeholder analysis, developing marketing and user engagement strategies.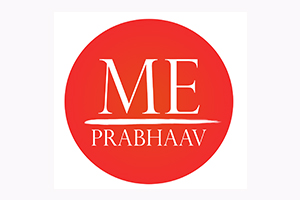 PRABHAAV FOUNDATION
Market research analysis on waste processors and a go-to-market strategy in New Delhi. Funding strategy to meet the seed cost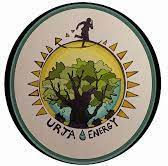 URJA
We helped them in finding new ways to optimize their existing business models and find growth and expansion strategies. We also came up with new fundraising and marketing strategies for them.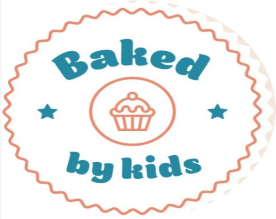 BAKED BY KIDS
We did a primary research survey analysis in a niche market and a macro research in a food tech industry, helped plan logistics and delivery.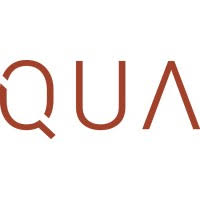 QUA CLOTHING
We designed growth strategy and business plan to venture into a new age segment and channels of distribution for formal clothing designed for women.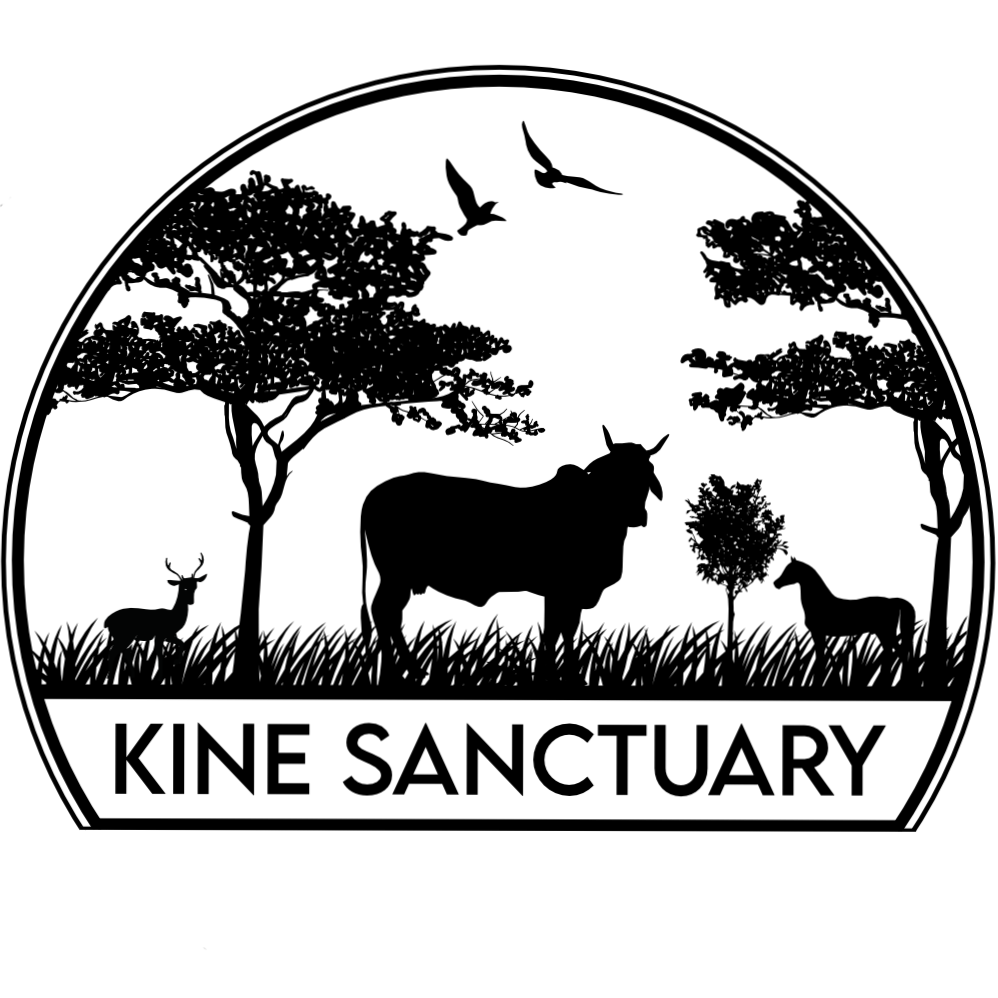 KINE SANCTUARY
We helped launch a product from scratch with uniquely curated marketing strategies and structure the pricing structure, demand avenues, etc.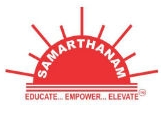 SAMARTHANAM
We helped redesign their volunteer acquisition and retention strategies, while helping them explore new ways for improving funding, marketing and social media visibility.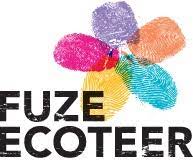 FUZE ECOTEER
Formed a volunteer outreach strategy to increase the reach of the organisation. Provided with specialized fund acquisition options and ways to increase brand visibility.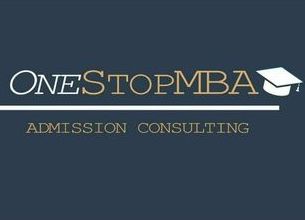 ONESTOP MBA
We conducted competitor and market analysis to curate growth and expansion strategies, social media campaigns and volunteer hiring strategies.
The first branch of 180 Degrees Consulting in North India.
2018
Projects Undertaken (6):
Bioblocks
The Voice of Slum
Youth For Seva
Homad
Humanity
Sarvahitey
Awarded with the "Best New Branch Award" for our top-quality performance in all the parameters amongst all the new branches and 3rd best branch in Asia-Pacific Region
2019
Projects Undertaken (6):
Dwij
Lumis Partners
Etasha
Joining Hands
Labhya Foundation
Chezuba
Launched the SDG- Research and Analysis Department, responsible for carrying out extensive research for both internal and external purposes.
Research Reports published:
FDI Characteristics
Food Industry
Impact Investing
Winner of 2nd Best Branch Award in Asia- Pacific Region in Global Consulting Awards with branch rating of 28.8/30.
2020
Projects Undertaken (7):
Artysan
Stayrific
IRSC
Atom
Muse Foundation
Waste Warriors
KBK
Launched the SDG- Case Library and Resources Department, an initiative that aims to serve the learning requirements of students regarding Consulting and acts as a repository for case studies and other consulting resources, the only one at an undergraduate level.
Research Reports Published:
Assessing the Impact of Covid-19 on Agricultural Supply Chain in India
Branch Rating 29/30
Awarded with the "Best Project Award" in Asia Pacific (APAC) Region for Project Indian Road Safety Campaign in Global Consulting Awards, 2020
2021
Projects Undertaken (6):
Hippocampus
UBLOOD
USAVER
Prabhaav Foundation
Urja
Baked By Kids
– FDI Trends : Indian and Global (2021), Climate Change (2021), Electric Vehicles (2021) and Demystifying the Data Behmoth (2021)
– Prepared Consulting resources spanning industry reports, consulting frameworks, revenue models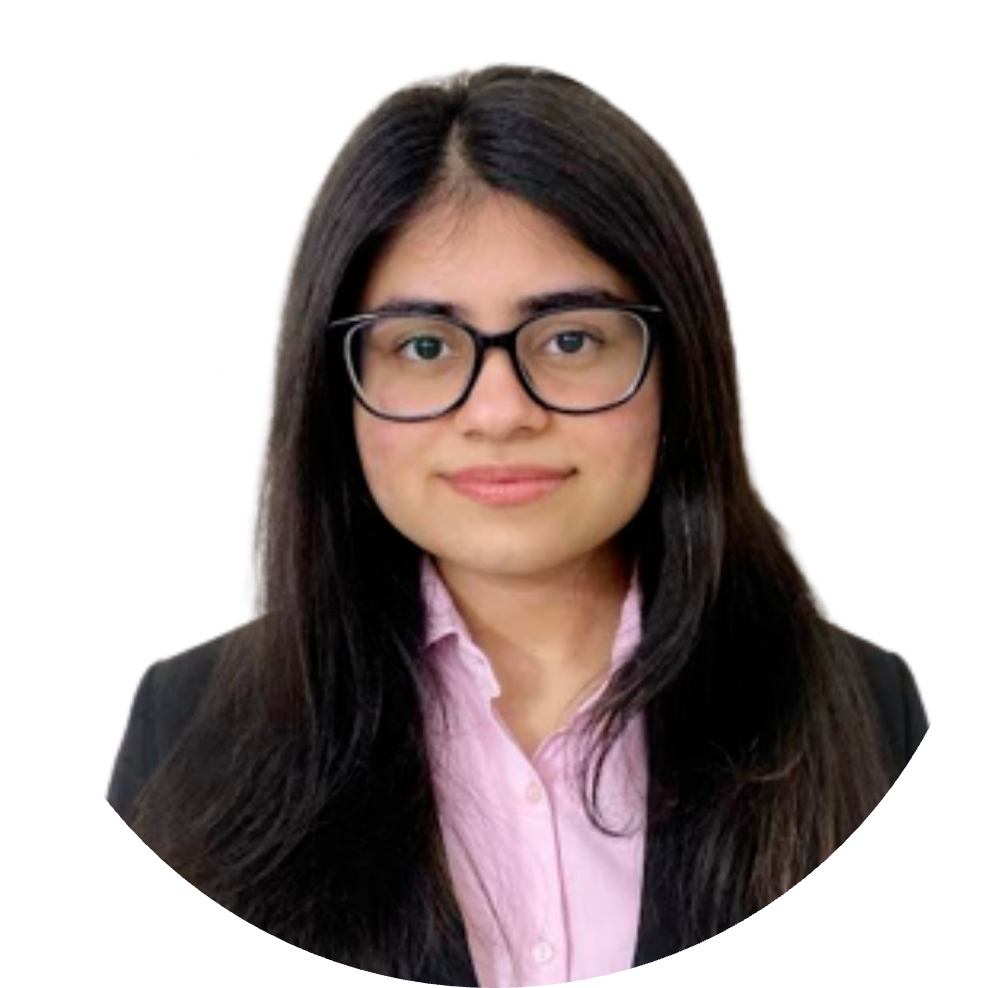 She is fair, honest, and hard-working and has all the values to be a leader-Gunika sets an example for the rest of the team by putting her heart and soul into her work! Her vivacious personality keeps us going and her eye for detail leads to exemplary outcomes hence, she is the perfect choice for the President of 180DC!
An expert at juggling multiple things at once, Devansh is an ideal teammate with quick-wittedness and humility. Managing to strike a perfect balance between work and fun, he always has an undeterred sense of discipline and dedication to his task.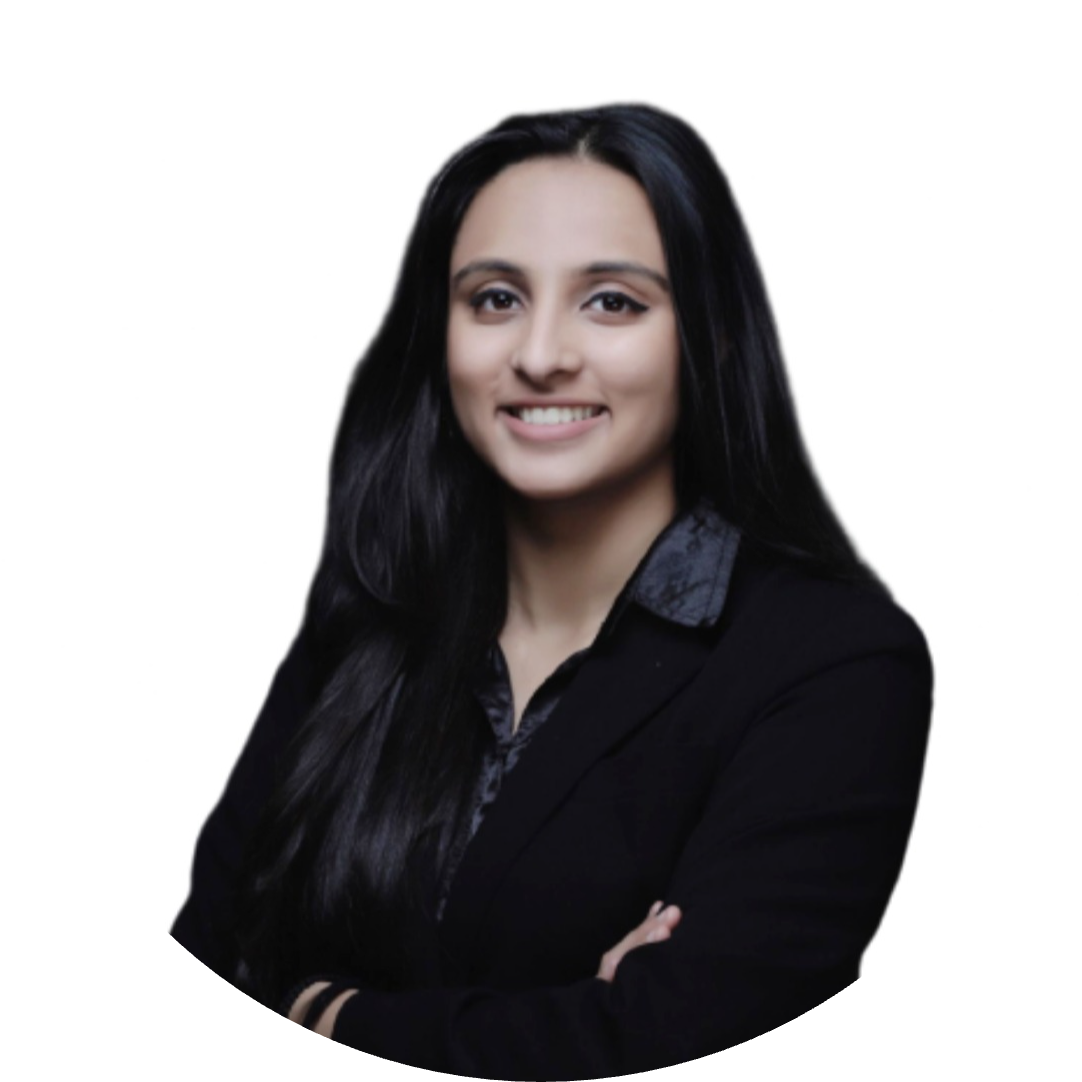 Saumya is an extremely diligent person who can be counted upon when the work has to be perfect to the very core. A disciplined sportsperson with a dedicated spirit, she is an able leader with a persevering mindset.
One of the most beautiful people you'll come across, inside and out – Manya is the perfect embodiment of beauty with brains. Her unmatched dedication towards her work guarantee success in any endeavour she sets her mind to. She's a most valuable asset for our organisation and we are glad to have her in our team as our Consulting Director!
research and analysis directors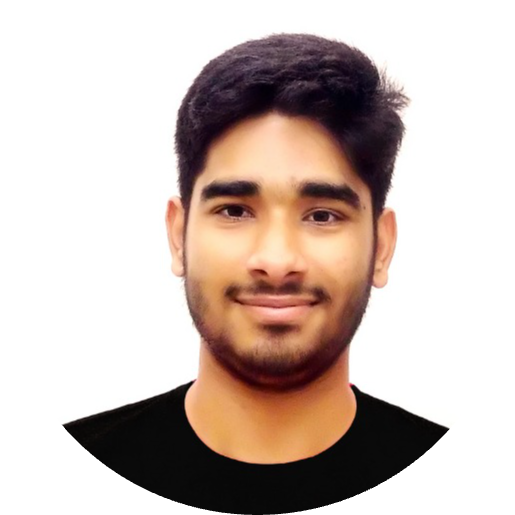 Aman is active, witty and always dedicated towards his work. It's always been a pleasure to work with him. He longs for perfection in everything he does, follows a very rational approach to every problem and provides new solutions to the table every time.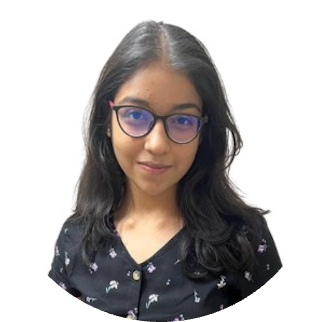 The most approachable person in a room, Ishi is often the calm to one's storm. Her ironclad work-ethic forms a perfect blend with her soft-spoken personality, making her a trusted friend and a gregarious team player.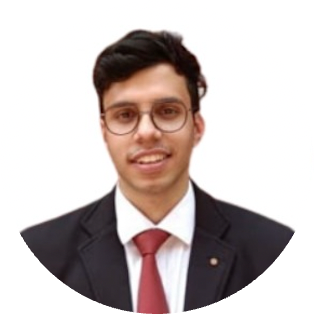 Rishabh is an able, knowledgeable and hardworking leader. He is always humble and approachable. Working with him is a luxury because of the quality of work he provides on time. He is quite energetic and you'll never feel low when you are with him.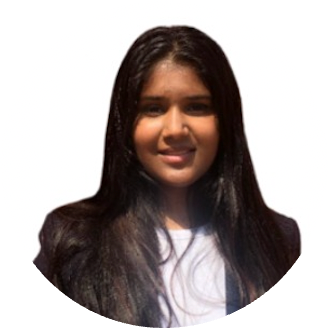 Suhani is a meticulous individual with a wonderful eye to detail. Her professionalism towards work is admirable. She is also incredibly easy to talk to and provides utmost comfort to the people working with her.
public relations and partnerships directors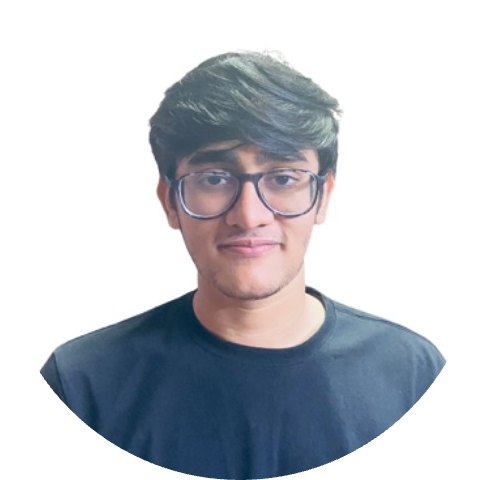 Lokesh is a person who can adapt to any situation and work. His zeal, enthusiasm and loyalty is what one enjoys while working with him. He speaks less but delivers more and is a great asset to any organization he associates himself with.
Manya is one of the most considerate people in the society. Her friendly demeanor perfectly blends with her dedication towards work. Her upbeat and can do attitude adds enthusiasm to anyone who is working alongside her.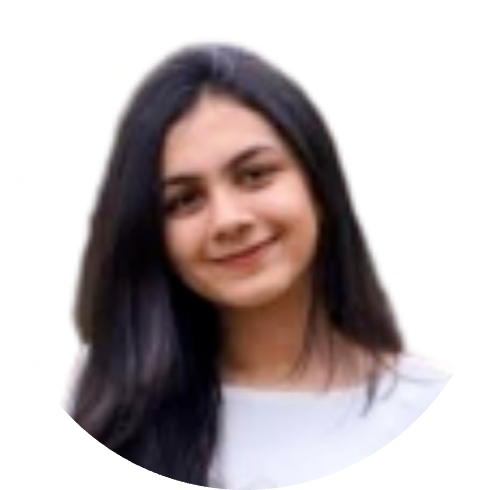 Rithika is a charismatic human being who always puts her best foot forward.  Her calm yet driven nature ensures utmost professionalism in all she does. Rithika also motivates all around her, thereby ensuring betterment of the society. Her efforts and intellectual capabilities make her a valuable asset to any organization. 

case library and resources directors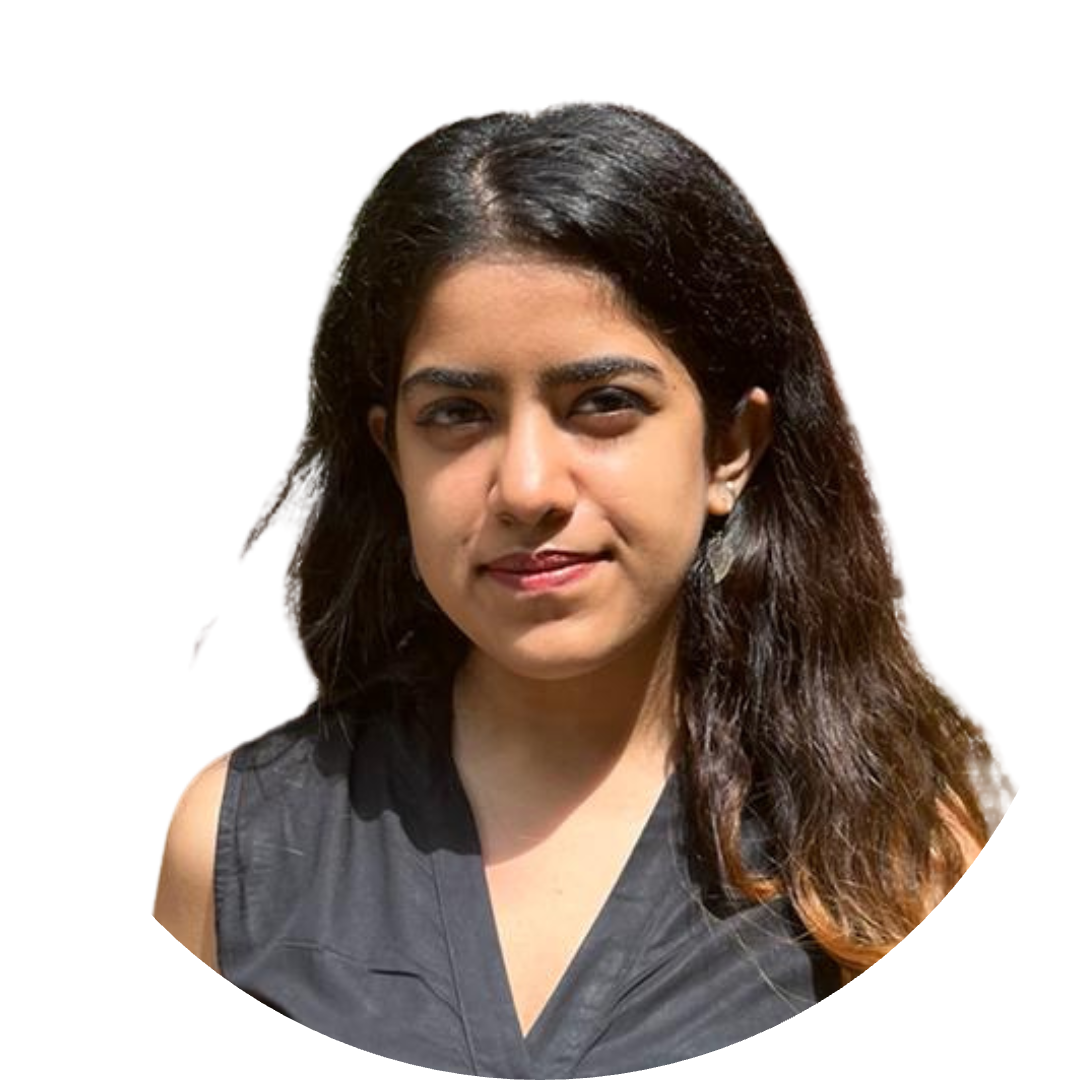 Ananya has always been consistent in her efforts towards the society and is a gem to work with. Forthcoming and amiable, she creates a very welcoming and positive work environment for her peers. Under her realm at CLR, she has contributed to the department with dedication and perfectionism making her an ideal representative of the society.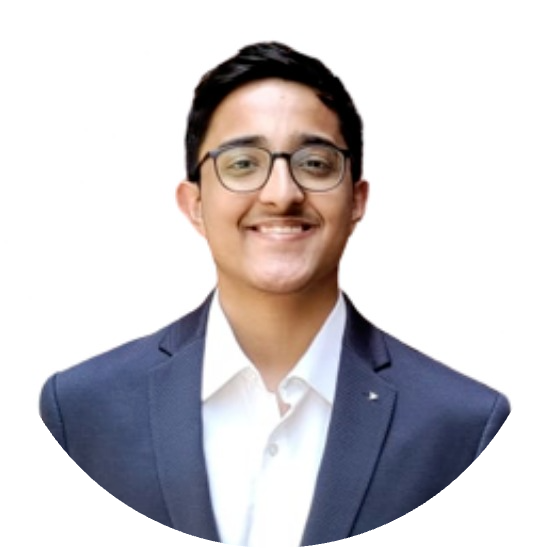 Atishaya is a perfect blend of fun and focus. He is always energetic and makes work fun. He is a dedicated person who fully understands his responsibility towards work and provides the best result.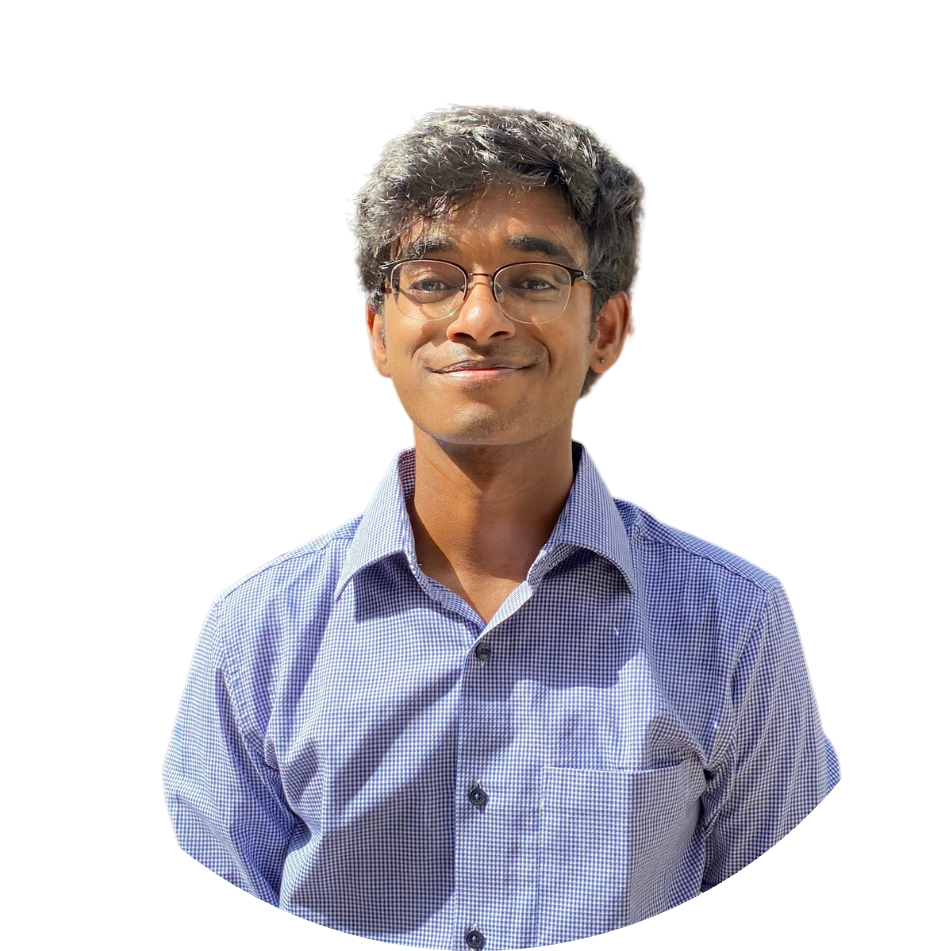 Harish seems like an open book, but definitely is not. He is extremely smart, talented, outspoken and handles pressure like it's nothing. He is passionate about taking 180DC, SRCC to greater heights along with ensuring that everyone is enjoying the work process.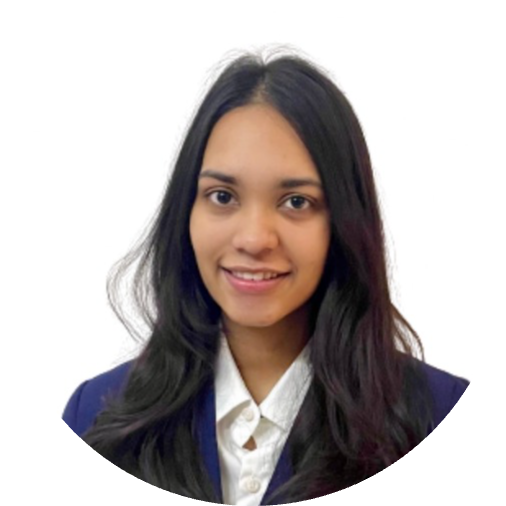 Kavya Aggarwal is one of the most hardworking, resourceful and dedicated people one could meet. She's someone who's always ready to take on additional work if it paves way for the betterment of the society, yet ensures she's always down for fun in between.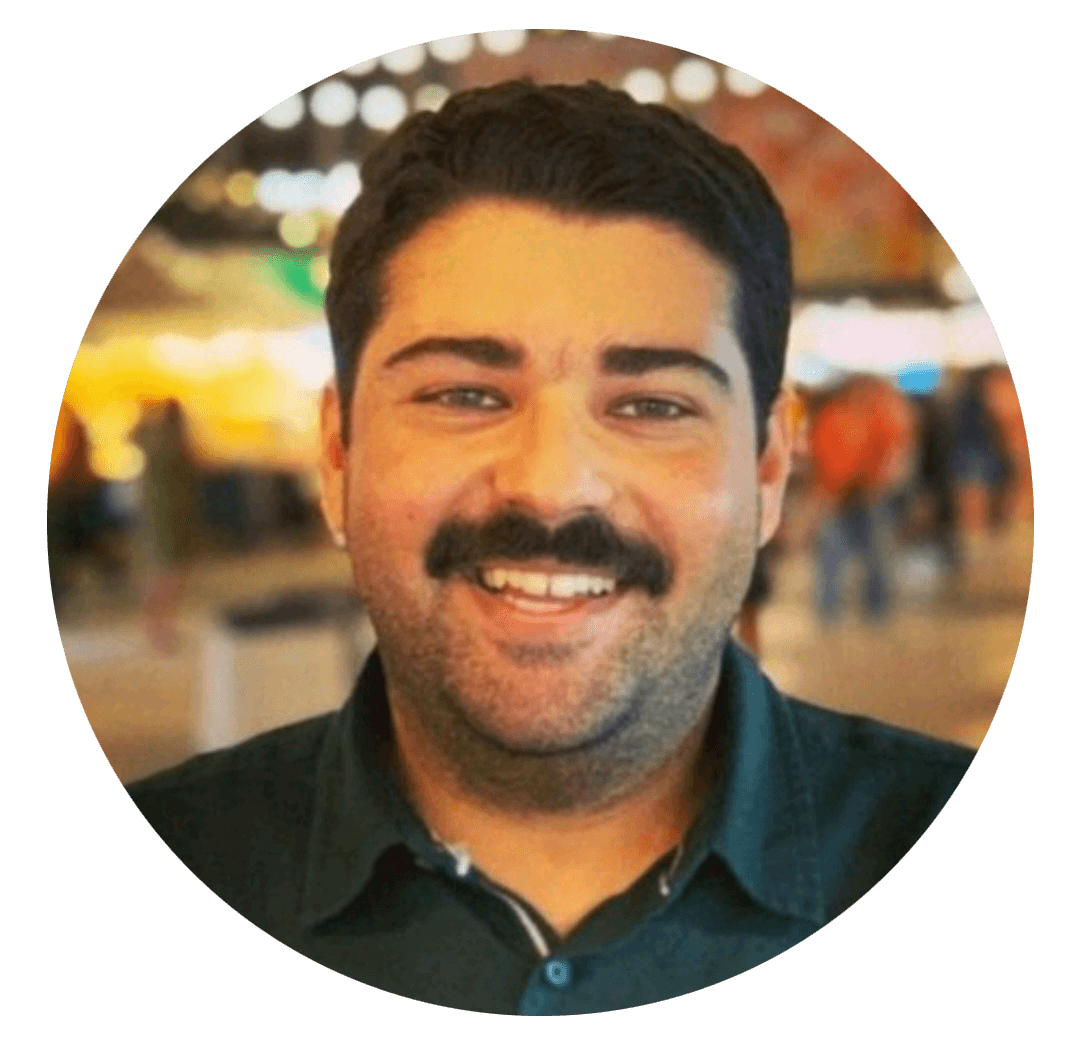 Boston Consulting Group (BCG)
Its been a pleasure being associated with this team of bright students who are always open to learning more and finding creative solutions. Their balanced outlook towards business and society at an early stage is inspiring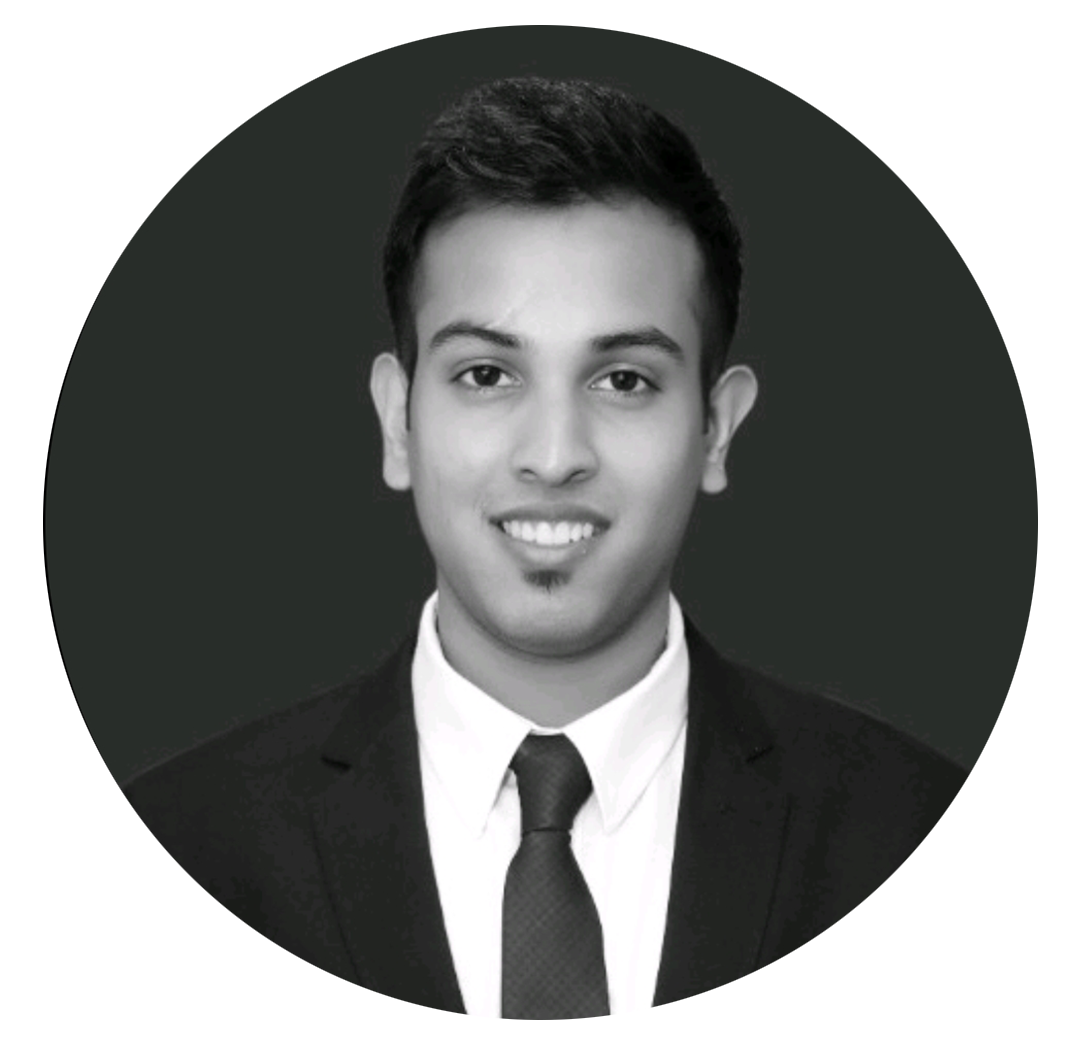 Its always exciting to work with students who have a zeal to take the extra step towards excellence. This team's enthusiasm and openness to expand their horizon of business knowledge is truly inspirational. It came to life for me when I got to understand about one of the projects they were working in the EV space.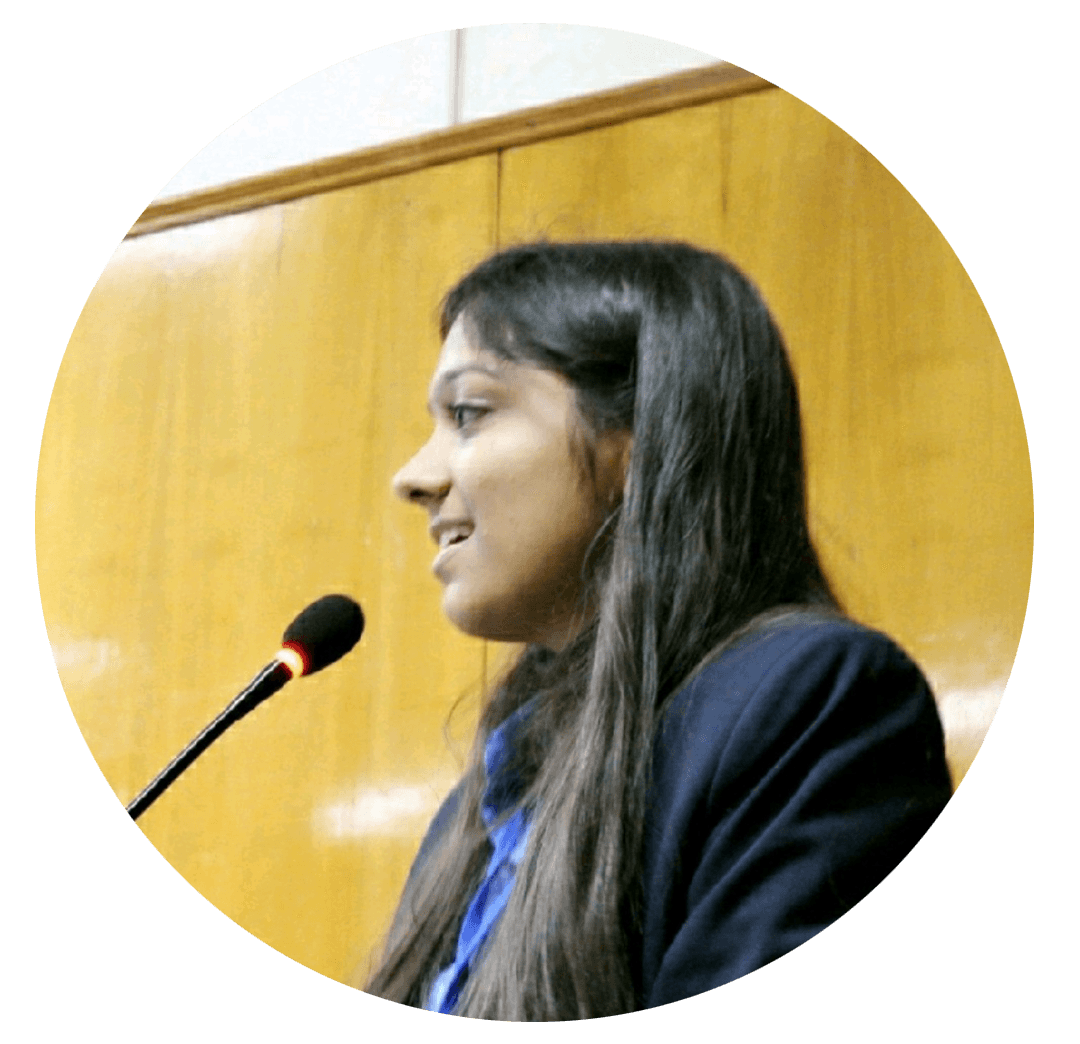 Sonisha Kukreja
Former President, 2019-20
180DC was undoubtedly a life-changing-win for me…even now on the back of it I realize, there are very few things in this world that can boom impact, very few…180DC being on the top for me, so always bet on these impact creating vehicles, no matter what the odds are. It means more to be in the race than watching the victory lap from the stands..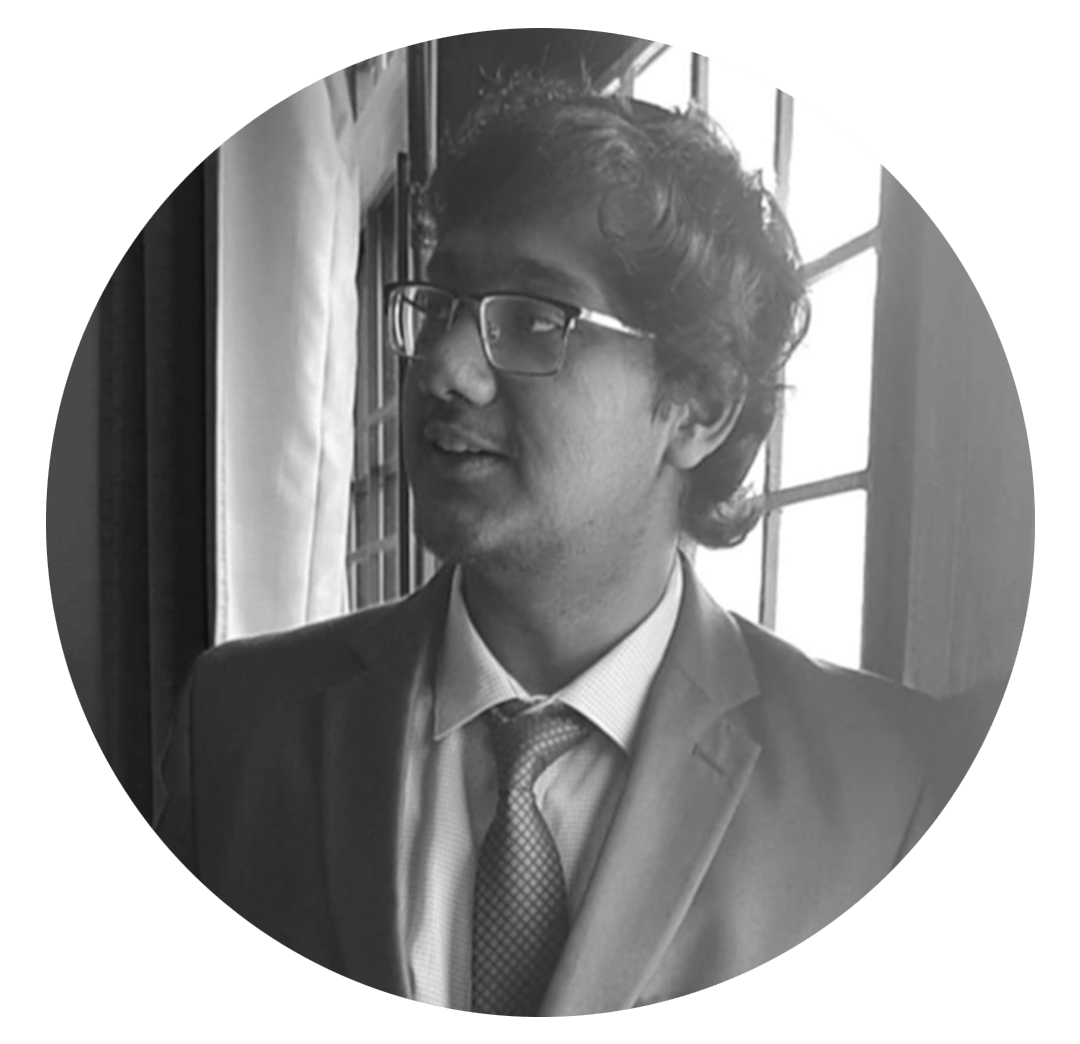 Ashray Gupta
Former President, 2018-19
Boston Consulting Group (BCG)
'180 DC is not a club – it is an experience that shapes thinking, action and propagates a strong mechanism to give back to society. As a president, I have seen the club grow from a small team of 20 odd people to 100+ proud members. This club has helped me shape my college experience.
I would like to personally thank you for all the efforts put in. The information gathered would have taken a lot of bandwidth that we simply did not have, it was truly of real value to us. Furthermore, the work presentation made the data and insights highly consumable, and actionable from the very get go. I hope we get the opportunity to work together in the future.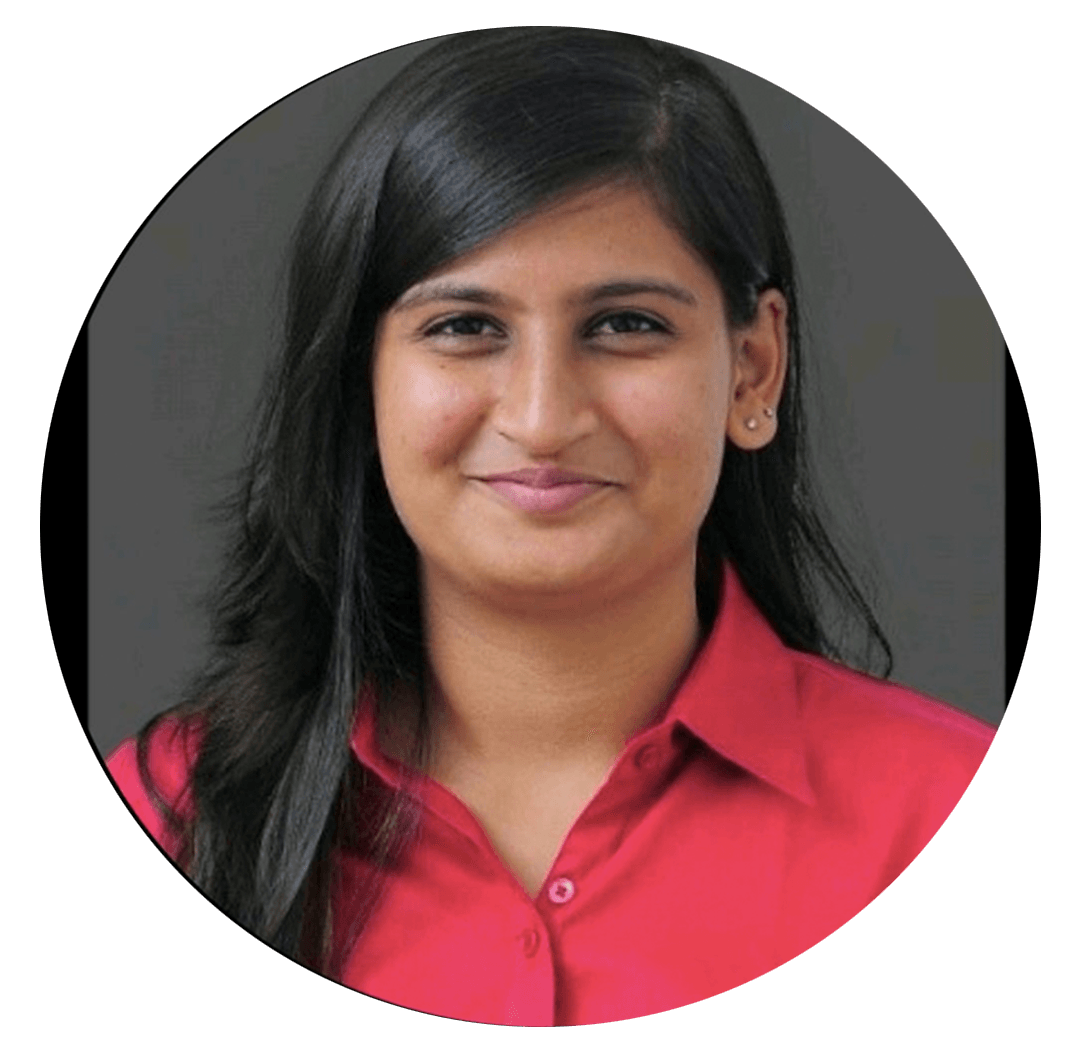 It is exciting to see passionate people coming together to work on complex, impactful problem statements right from college.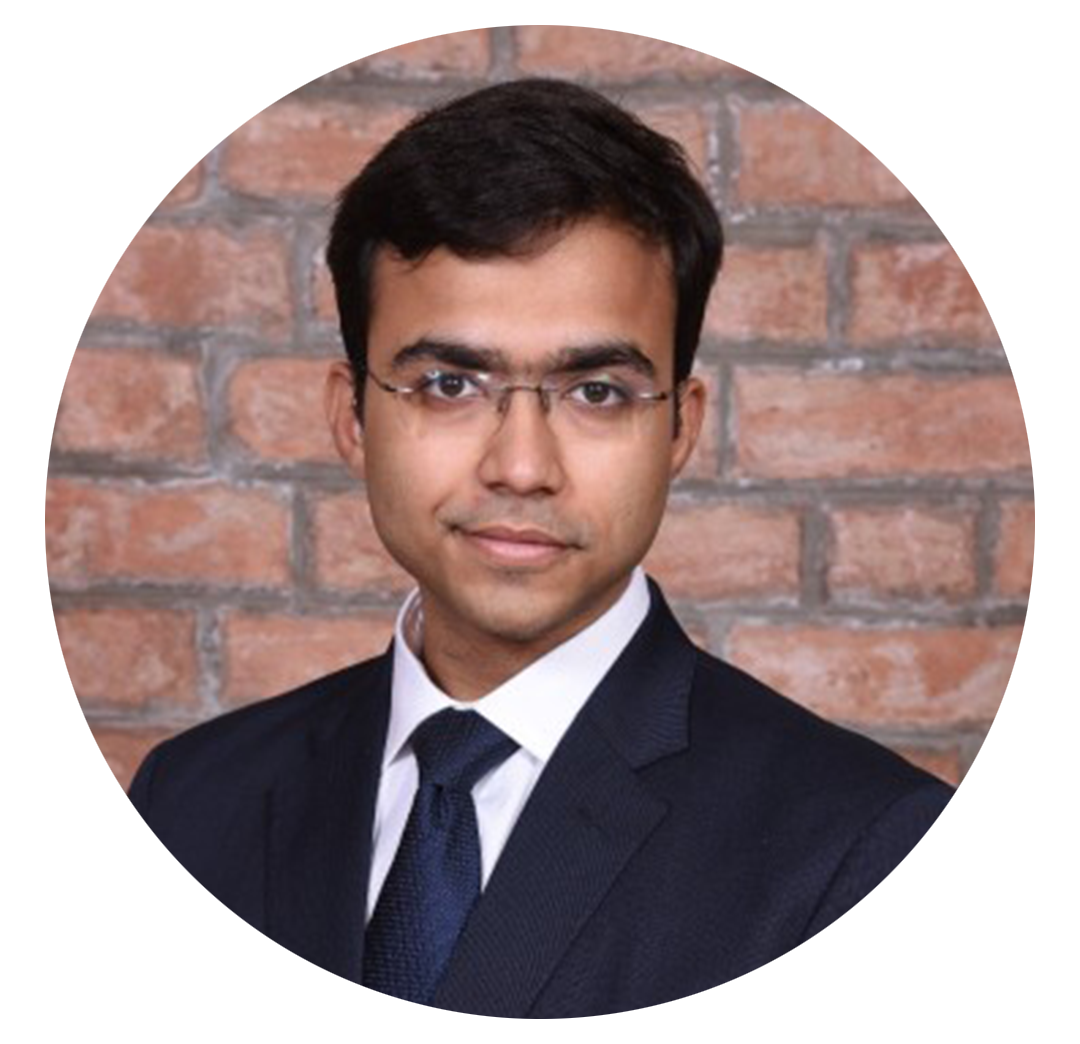 Aaditya Agarwal
Speaker, Colloquium Series
It is wonderful to see a bunch of committed impact chasers work together to hone their problem-solving toolkit so early on and perhaps even more importantly, bring others in the fold of developing these skills. In every interaction with the team at 180DC SRCC, it becomes clear that one is interacting with an individual who has set a solid foundation to be a future leader in their own right.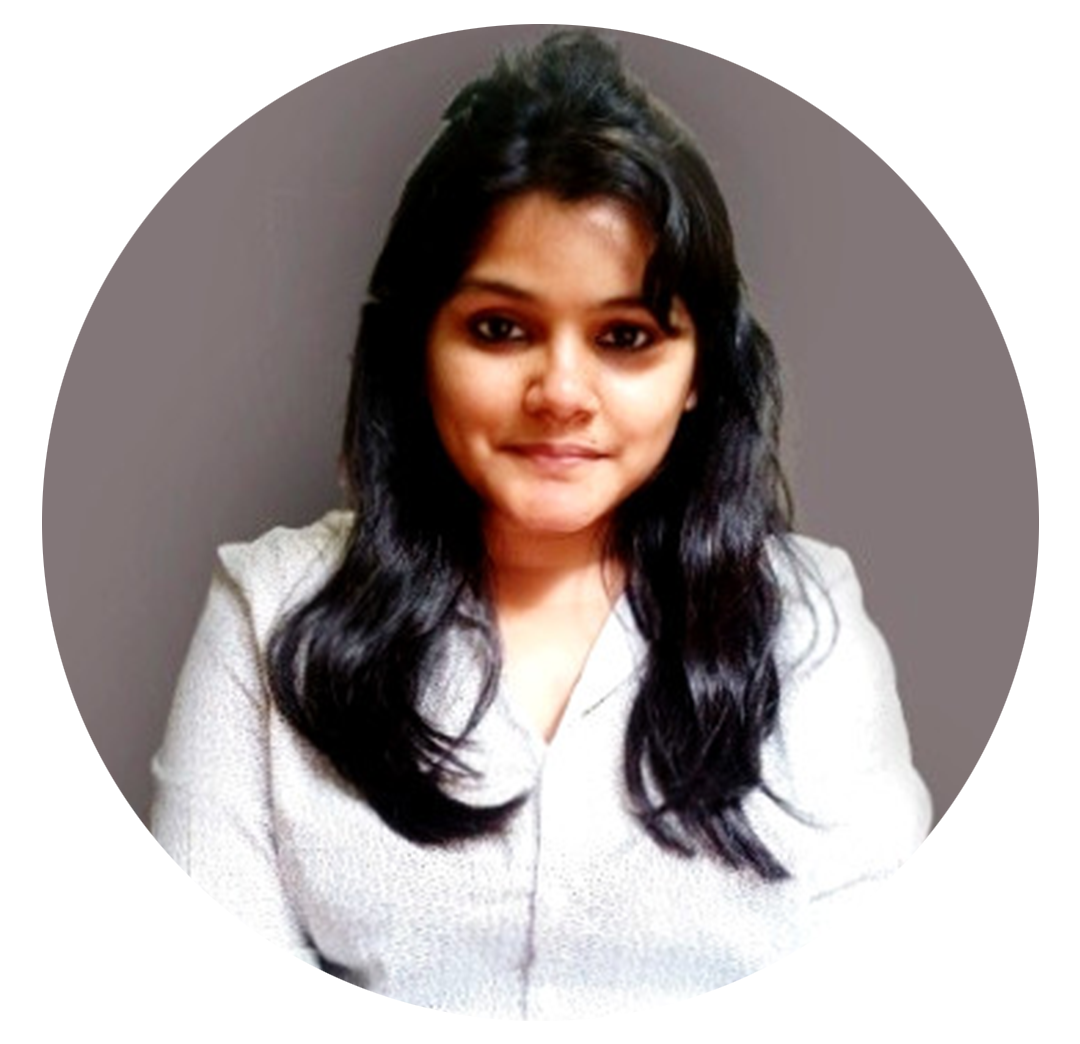 Working with the 180DC team at SRCC was a great experience. They are passionate about the impact they want to create and suggested a very well researched and nuanced report to an intervention which was just an idea in our minds. Thanks a lot for the great help!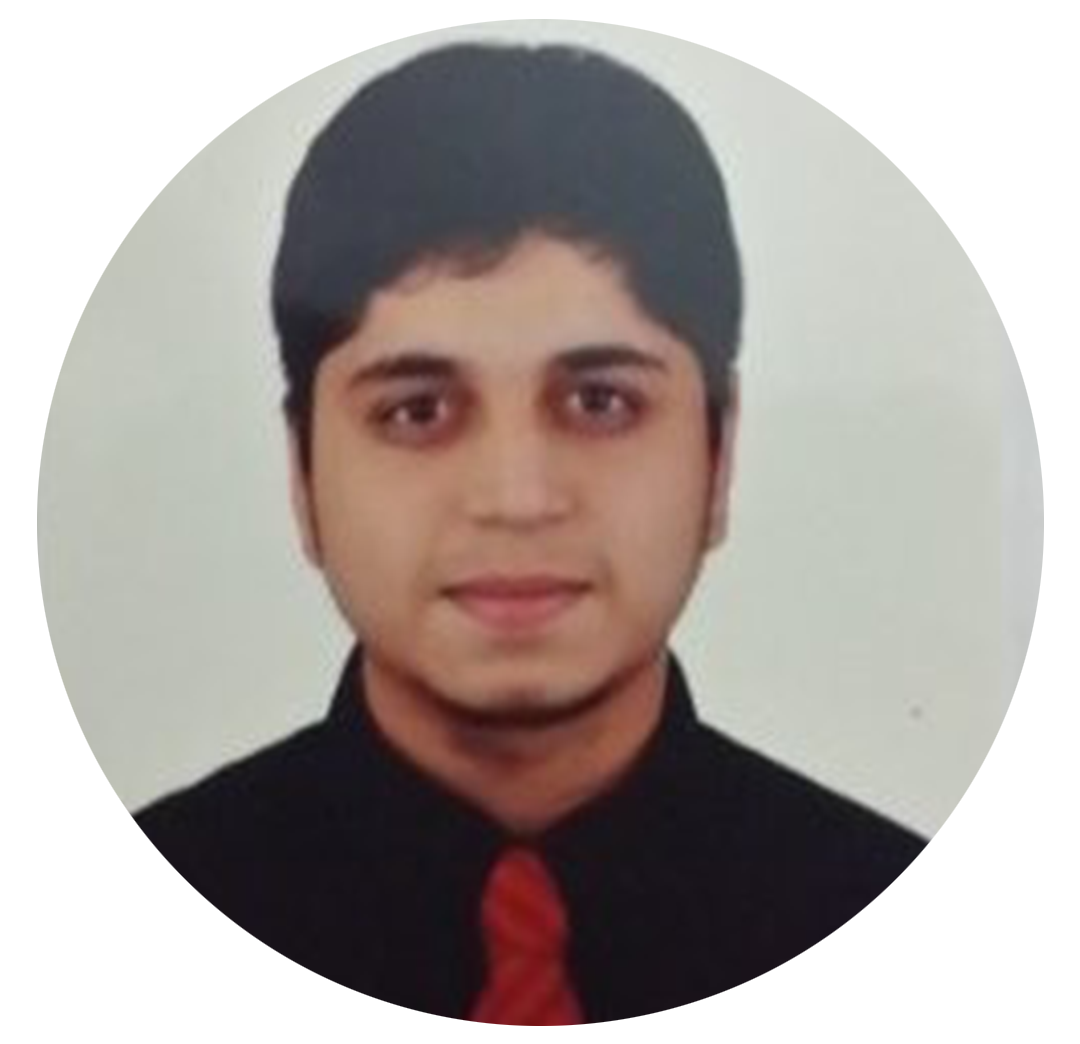 Praneeth Adivi
Director of Global Operations,
Global Leadership Team,180DC.
It's been a privilege to work with the 180DC's SRCC branch. The executive team has always shown their passion for social impact while challenging themselves, which is what 180DC is all about. I would encourage everyone to check out their project on road safety in collaboration with India's ministry of road, transport and highways. It was a well-thought and well-executed project that was awarded the best project of the year in the Asia region. I am so excited for the new consultants who will join this branch because they will be in capable hands and get the opportunity to learn so much while creating tangible impact!