180 Degrees Consulting (180DC) is the world's premier university-based student run consultancy, providing high quality, pro-bono consulting services to non-profits around the world. We develop tailor-made, conceptual and innovative solutions together with our project partners and work towards creating infinite impact in the society.
"Why are we called 180 Degrees? It's because we work to turn good organizations into great organizations, challenges into opportunities, ideas into reality. We're focused on positive transformation. Transforming organizations, and – in turn – transforming lives."

– Nat Ware (Founder & CEO)
We offer a plethora of services, including but not limited to:
Market Research
We conduct detailed market research, competitor analysis and benchmarking to help our clients gain an in-depth understanding of the sectoral landscape, identify opportunities and navigate challenges.
Financial Planning
We formulate funding, revenue generation and cost-cutting strategies thereby helping our clients build financially sustainable organisations.
Branding and Marketing
We develop innovative branding and marketing campaigns which portray our clients' work in the best way possible and maximise their reach.
Human Resource Management
We help our clients attract and retain top talent by devising employee/volunteer recruitment and management strategies.
Process Optimization
We identify key performance indicators and help our clients optimize business processes to maximize their operational efficiency.
Successfully completed consulting projects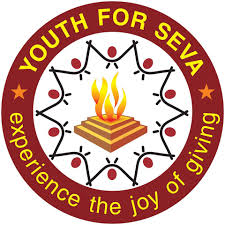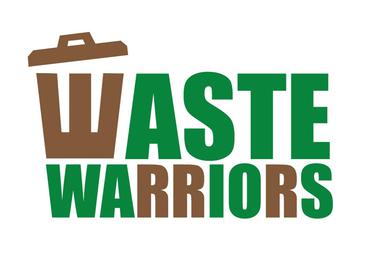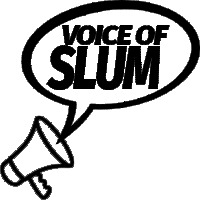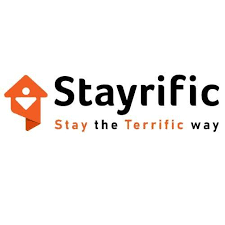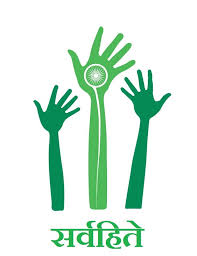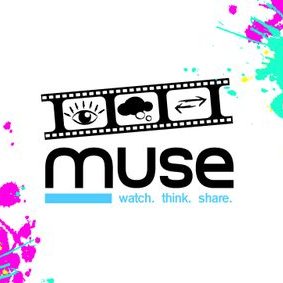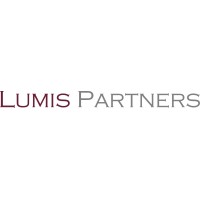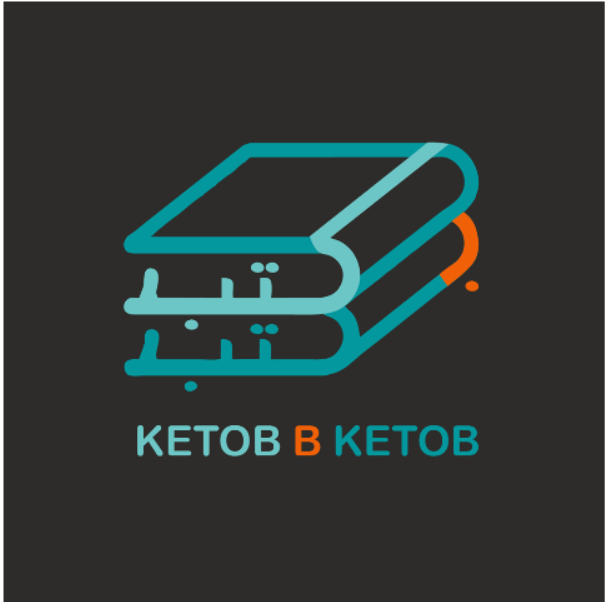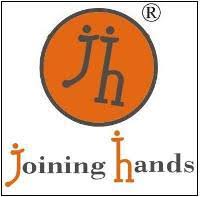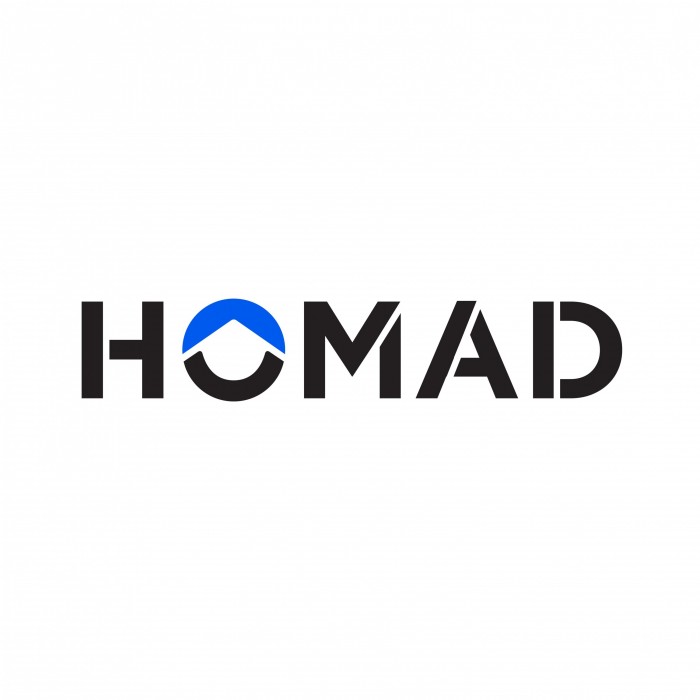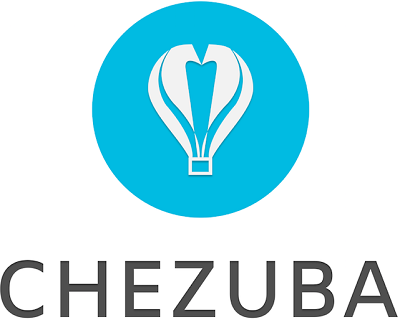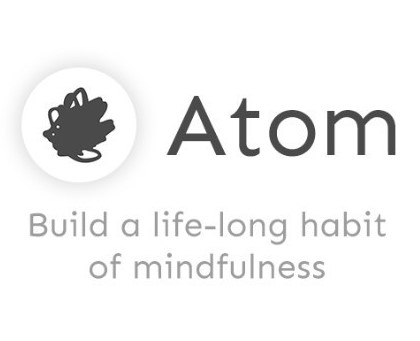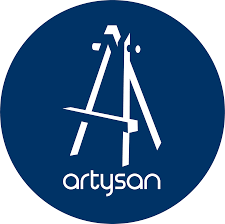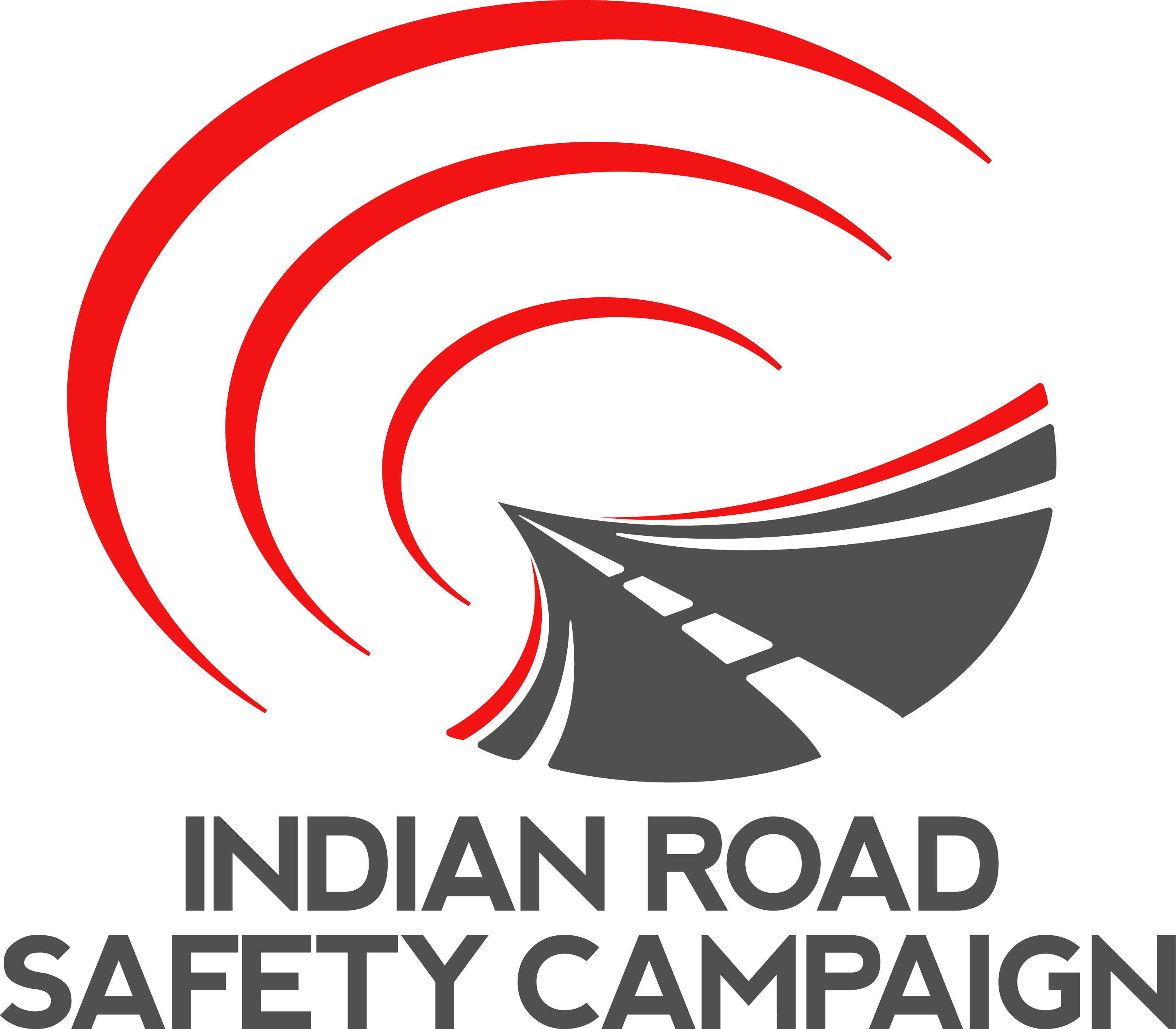 The COVID-19 pandemic-induced lockdown took the whole world by storm, causing a complete disruption in the lives of people and bringing all economic activities to a halt.
The outbreak of the disease had some serious ramifications for the Agricultural Sector of India, the powerhouse which is the main source of employment of the country.
Over the past 3 months, The Research and Analysis Department, 180DC, SRCC conducted an in-depth analysis of the supply chain of this life-sustaining sector in the wake of the pandemic, along with recommendations to safeguard against future similar contingencies.
read more