The first branch of 180 Degrees Consulting in North India.
2018
Projects Undertaken (6):
Bioblocks
The Voice of Slum
Youth For Seva
Homad
Humanity
Sarvahitey
Awarded with the "Best New Branch Award" for our top-quality performance in all the parameters amongst all the new branches and 3rd best branch in Asia-Pacific Region
2019
Projects Undertaken (6):
Dwij
Lumis Partners
Etasha
Joining Hands
Labhya Foundation
Chezuba
Launched the SDG- Research and Analysis Department, responsible for carrying out extensive research for both internal and external purposes.
Research Reports published:
FDI Characteristics
Food Industry
Impact Investing
Winner of 2nd Best Branch Award in Asia- Pacific Region in Global Consulting Awards with branch rating of 28.8/30.
2020
Projects Undertaken (7):
Artysan
Stayrific
IRSC
Atom
Muse Foundation
Waste Warriors
KBK
Launched the SDG- Case Library and Resources Department, an initiative that aims to serve the learning requirements of students regarding Consulting and acts as a repository for case studies and other consulting resources, the only one at an undergraduate level.
Research Reports Published:
Assessing the Impact of Covid-19 on Agricultural Supply Chain in India
Branch Rating 29/30
Awarded with the "Best Project Award" in Asia Pacific (APAC) Region for Project Indian Road Safety Campaign in Global Consulting Awards, 2020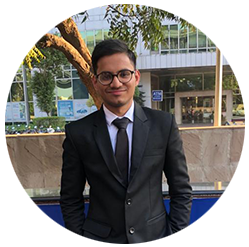 An exemplary leader, he's the perfect definition of a team player. He is calm, composed and the cool guy of the team.
A sweet personality with a hint of savage, she always has your back. An Individual with a brilliant skill of communication, she is also a talented singer who loves to play the ukulele.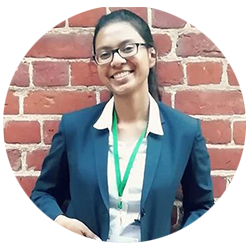 The source of energy and liveliness in the team, she is a dedicated soul. She is sweet, caring and a capable leader.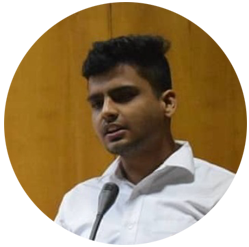 A wonderful researcher and an able leader, he is the perfect exemplification of a perseverant individual.
research and analysis directors
An exemplication of a sincere and hardworking soul, you can always count on him for having your back. A brilliant mind with amazing dedication, he is an individual with a dynamic personality.
A prodigal testament to mathematical geniuses, he has a gifted eye for numbers. He is also a dedicated and sincere individual,  brimming with kindness and humility.
A compassionate and considerate individual,  he has a keen sense of humour. Having a knack for problem solving, he is a highly dedicated individual with brilliant ideas.
public relations and partnerships director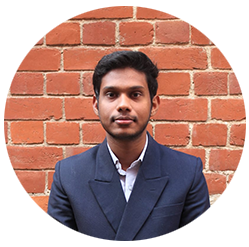 A dedicated and sincere individual, he is a creative genius. A person you can always count on for anything, he always has your back.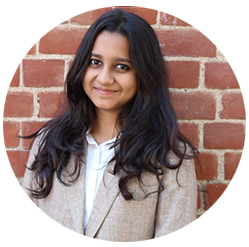 A sweet and helpful soul, she is an amalgamation of innocence and cheerfulness. She is the mind behind a lot of wonderful ideas.
A perfect blend of dedication and fun, he is a get along person. Having supercalifragilisticexpialidocious command over language, he makes sure the work undertaken is perfect to its core.
A geek in designing, she is a calm and composed individual. A finance and economics enthusiast, she is also an avid writer.
case library and resources directors
A hardworking and inquisitive individual, he has his unique way of convincing people.An excel geek, he has an analytical eye for things.
A powerhouse of thoughts and brilliant ideas, he is a lively individual. An avid gamer and reader, he has his unique way of expressing things.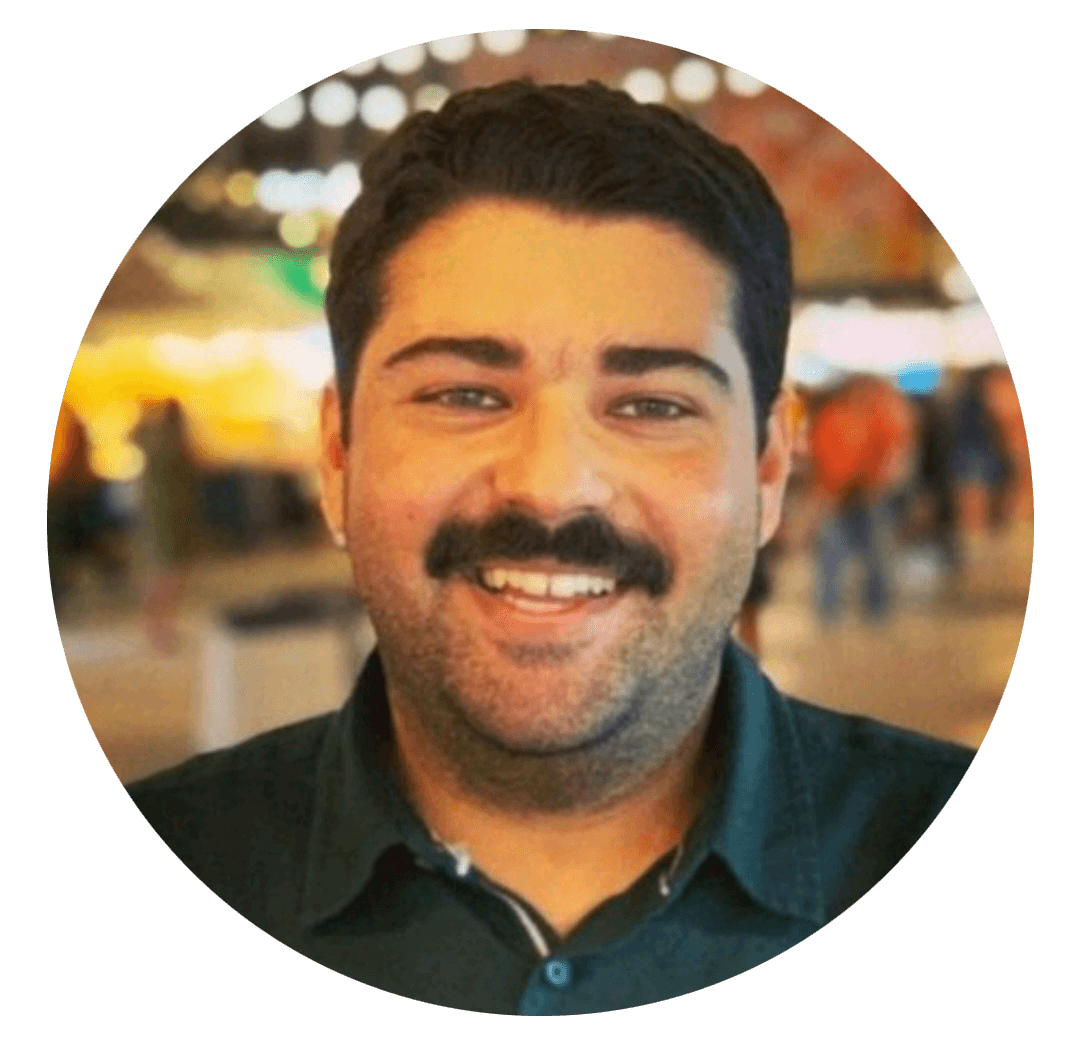 Boston Consulting Group (BCG)
Its been a pleasure being associated with this team of bright students who are always open to learning more and finding creative solutions. Their balanced outlook towards business and society at an early stage is inspiring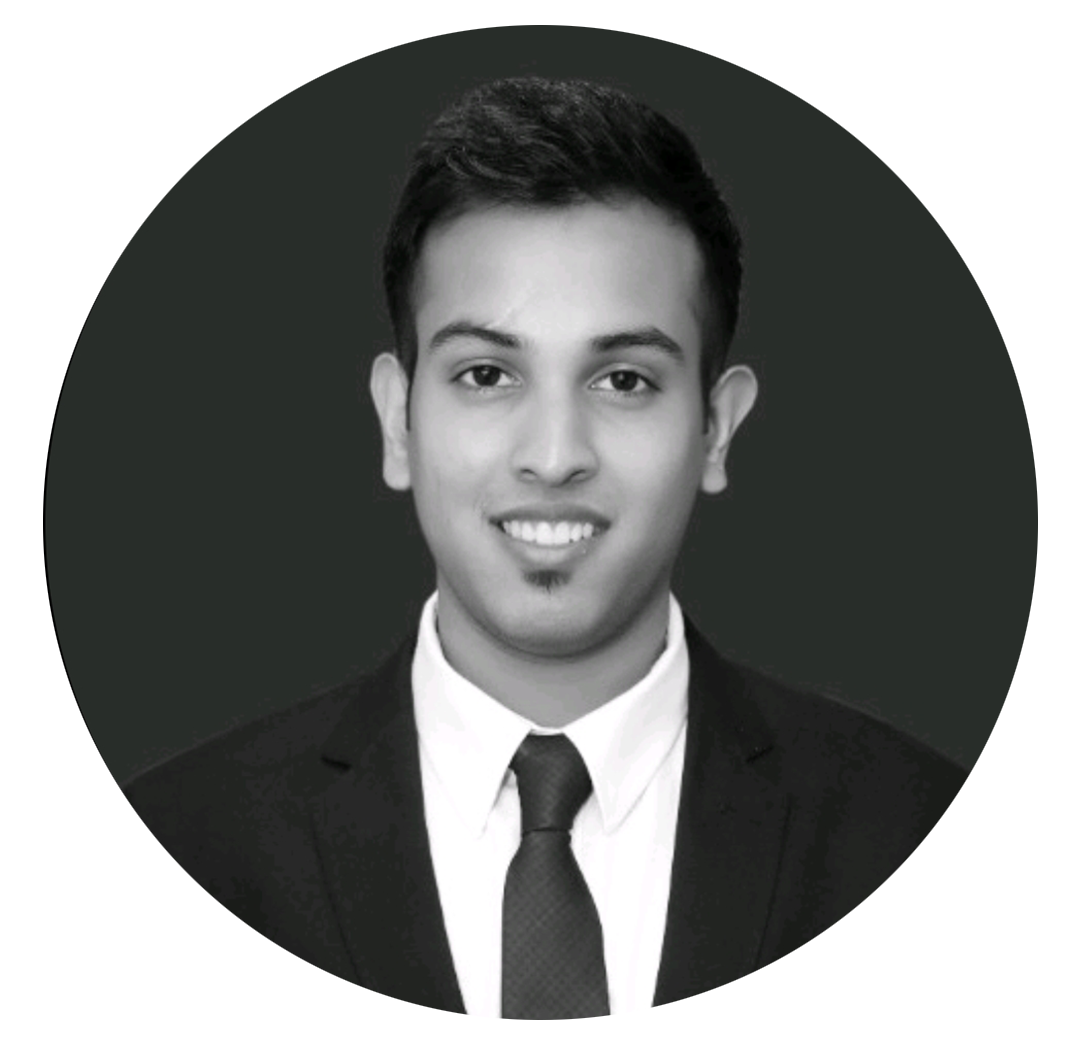 Its always exciting to work with students who have a zeal to take the extra step towards excellence. This team's enthusiasm and openness to expand their horizon of business knowledge is truly inspirational. It came to life for me when I got to understand about one of the projects they were working in the EV space.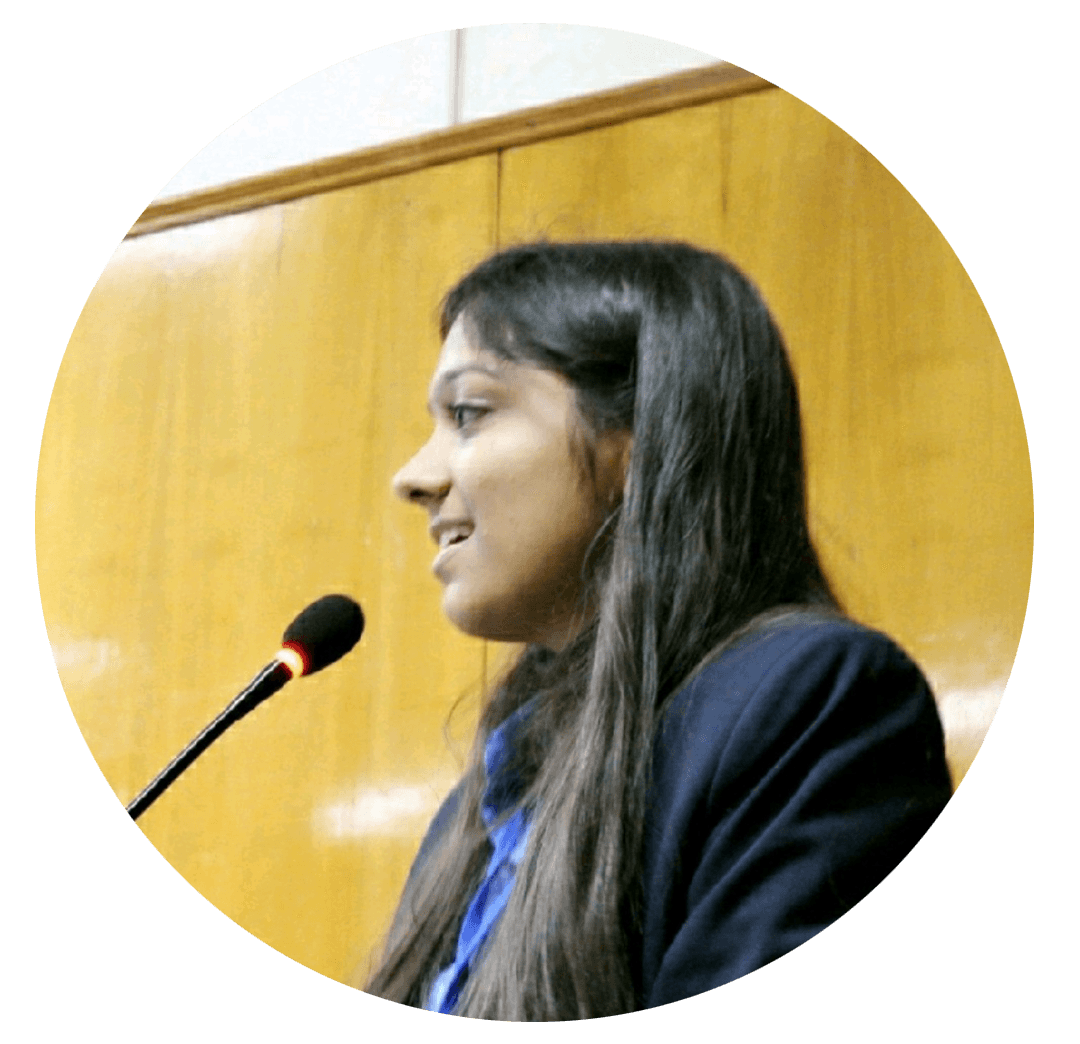 Sonisha Kukreja
Former President, 2019-20
180DC was undoubtedly a life-changing-win for me…even now on the back of it I realize, there are very few things in this world that can boom impact, very few…180DC being on the top for me, so always bet on these impact creating vehicles, no matter what the odds are. It means more to be in the race than watching the victory lap from the stands..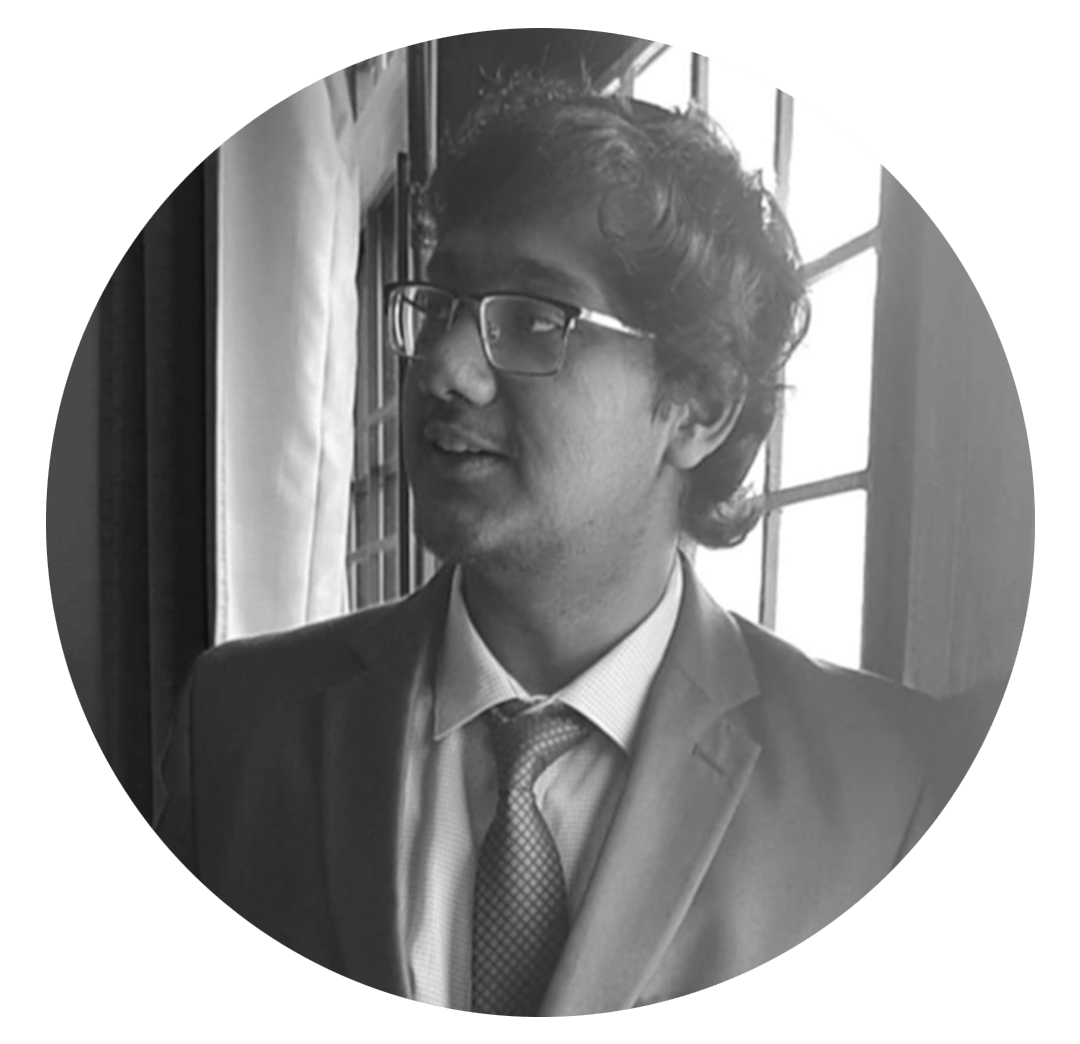 Ashray Gupta
Former President, 2018-19
Boston Consulting Group (BCG)
'180 DC is not a club – it is an experience that shapes thinking, action and propagates a strong mechanism to give back to society. As a president, I have seen the club grow from a small team of 20 odd people to 100+ proud members. This club has helped me shape my college experience.
I would like to personally thank you for all the efforts put in. The information gathered would have taken a lot of bandwidth that we simply did not have, it was truly of real value to us. Furthermore, the work presentation made the data and insights highly consumable, and actionable from the very get go. I hope we get the opportunity to work together in the future.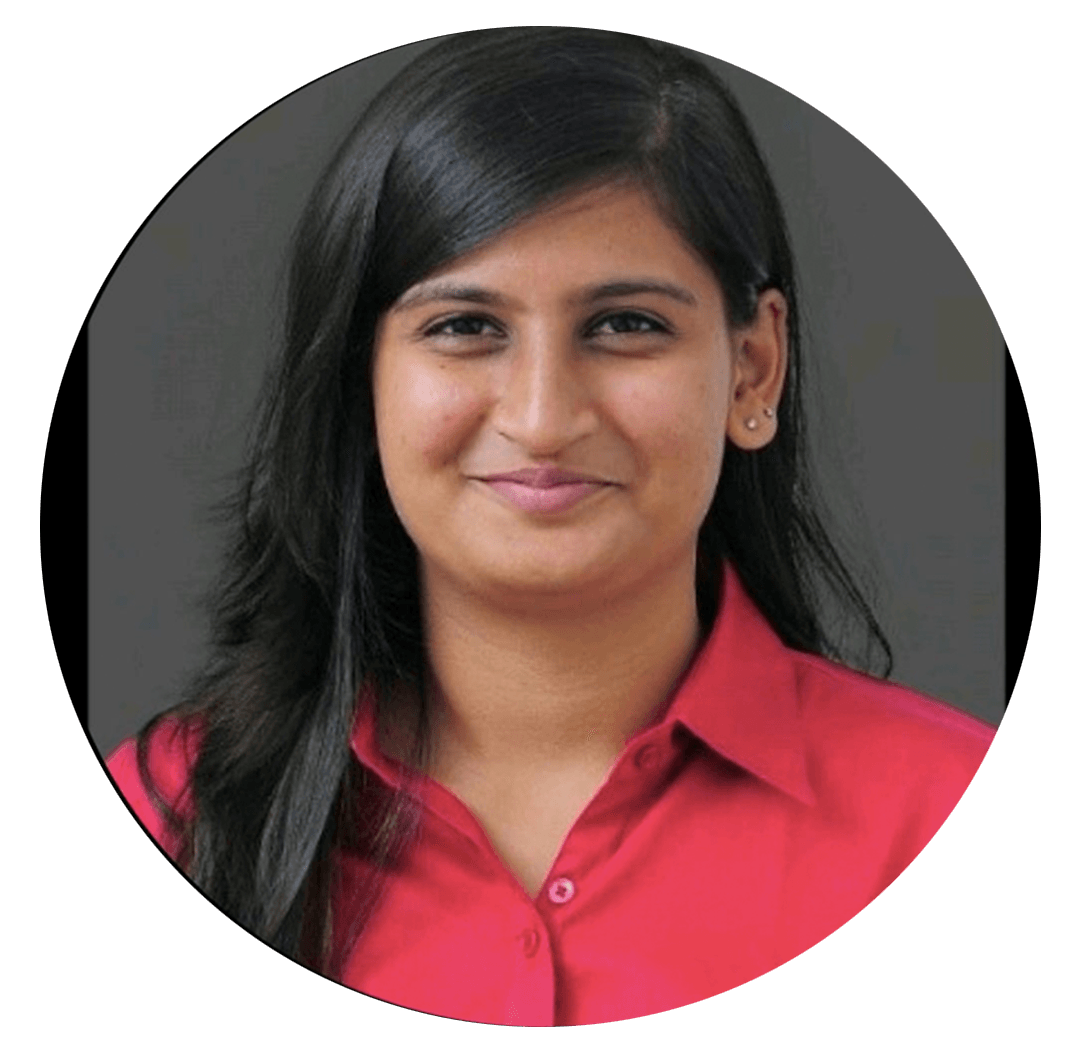 It is exciting to see passionate people coming together to work on complex, impactful problem statements right from college.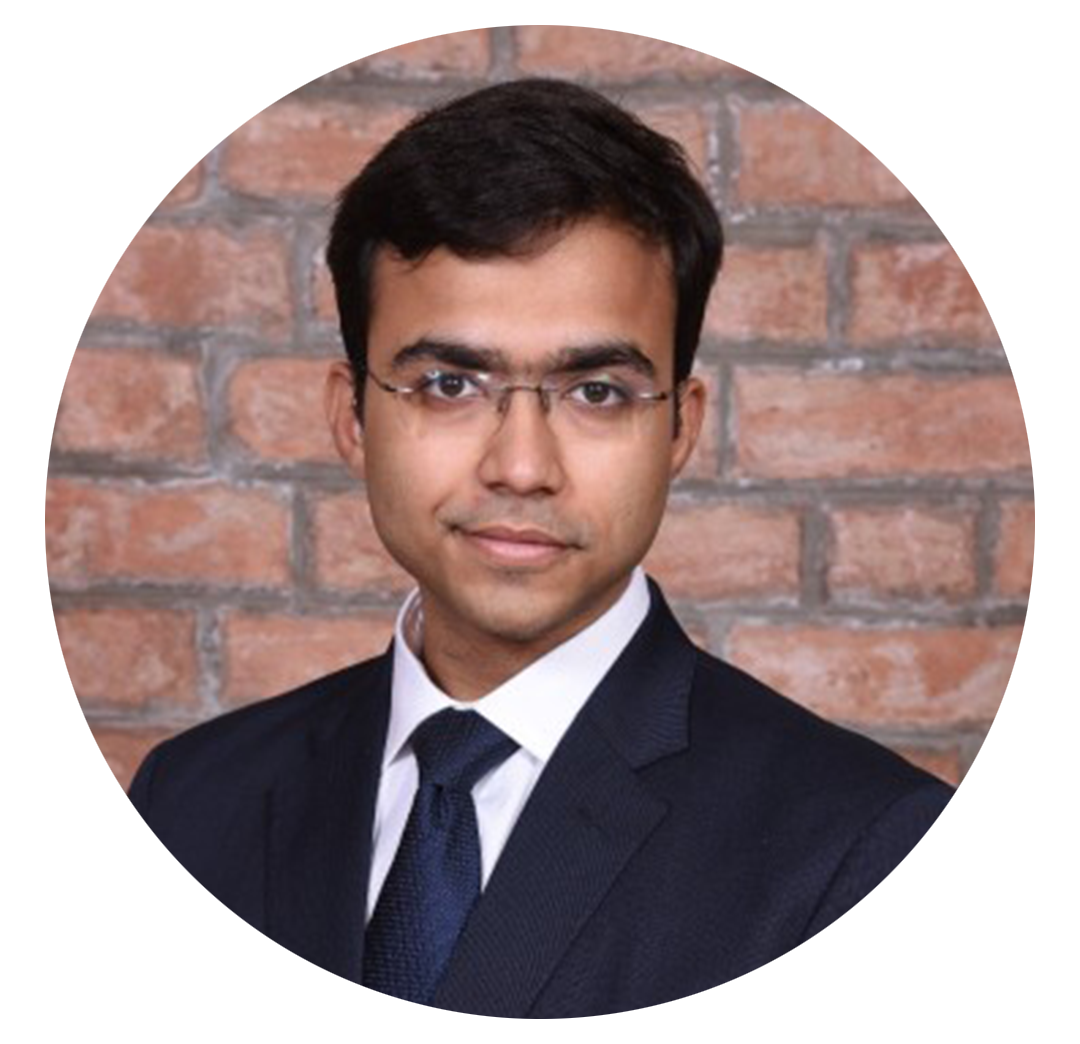 Aaditya Agarwal
Speaker, Colloquium Series
It is wonderful to see a bunch of committed impact chasers work together to hone their problem-solving toolkit so early on and perhaps even more importantly, bring others in the fold of developing these skills. In every interaction with the team at 180DC SRCC, it becomes clear that one is interacting with an individual who has set a solid foundation to be a future leader in their own right.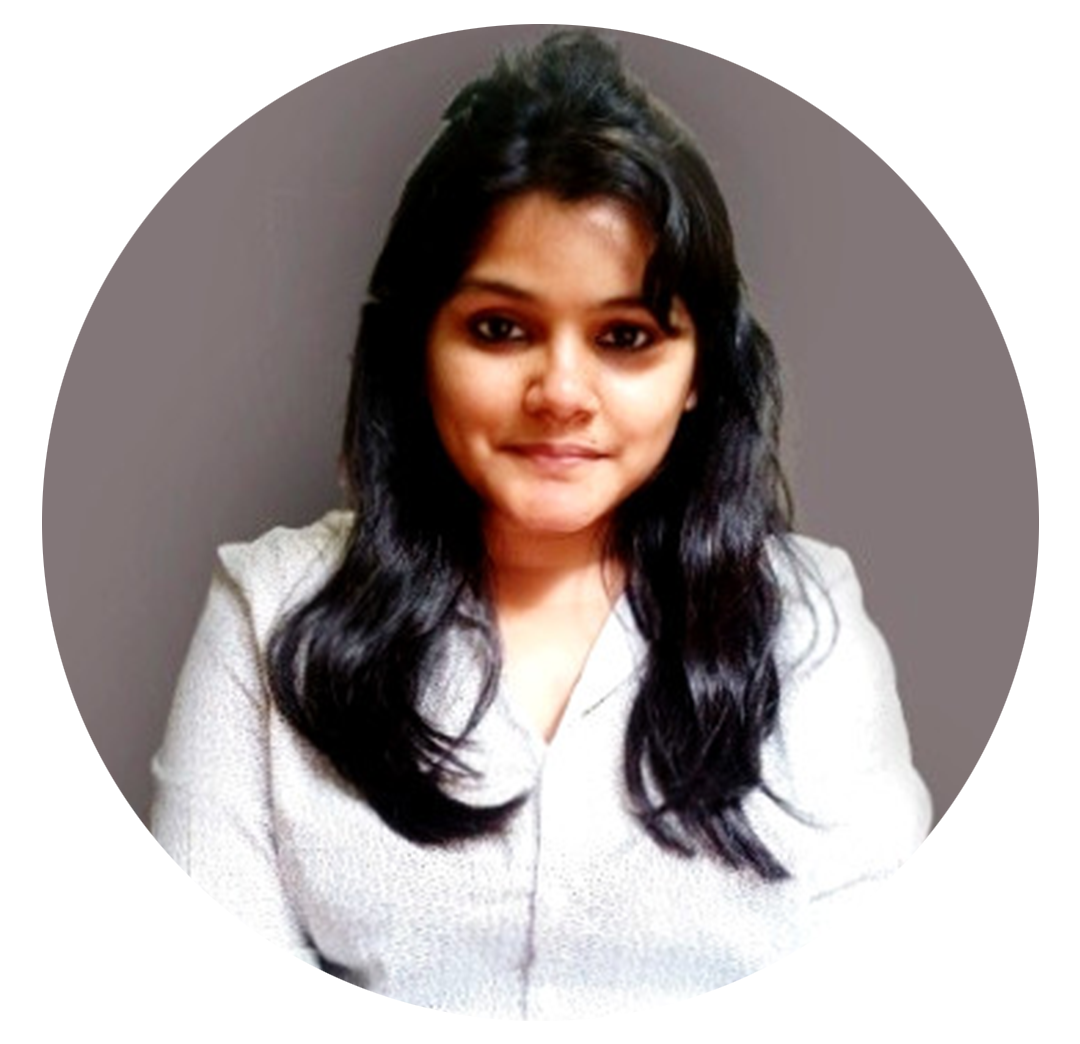 Working with the 180DC team at SRCC was a great experience. They are passionate about the impact they want to create and suggested a very well researched and nuanced report to an intervention which was just an idea in our minds. Thanks a lot for the great help!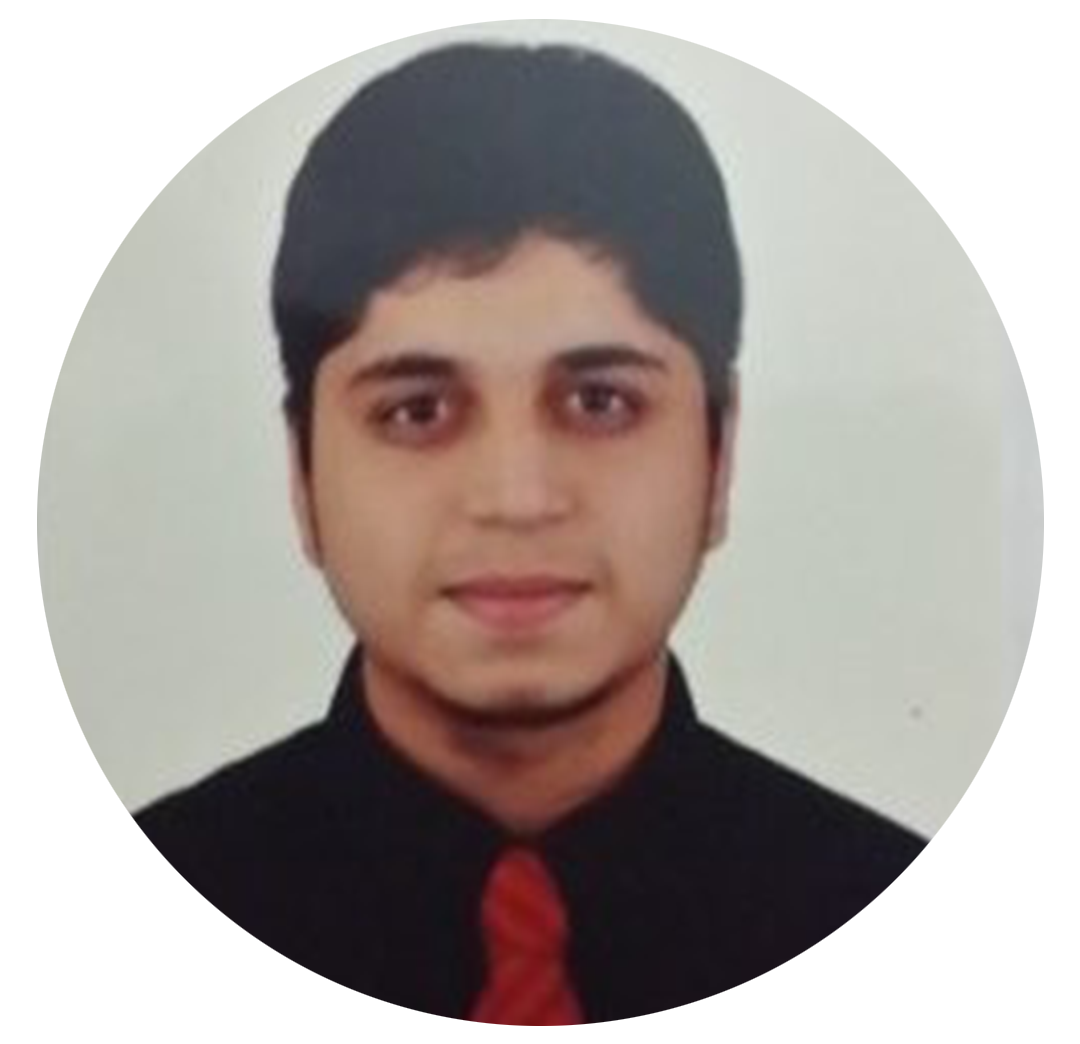 Praneeth Adivi
Director of Global Operations,
Global Leadership Team,180DC.
It's been a privilege to work with the 180DC's SRCC branch. The executive team has always shown their passion for social impact while challenging themselves, which is what 180DC is all about. I would encourage everyone to check out their project on road safety in collaboration with India's ministry of road, transport and highways. It was a well-thought and well-executed project that was awarded the best project of the year in the Asia region. I am so excited for the new consultants who will join this branch because they will be in capable hands and get the opportunity to learn so much while creating tangible impact!