Our quizzicle focuses on testing your consulting knowledge and analytical skills.
Put your best foot forward and unlock your potential.
We upload new crosswords & quizzes every Wednesday!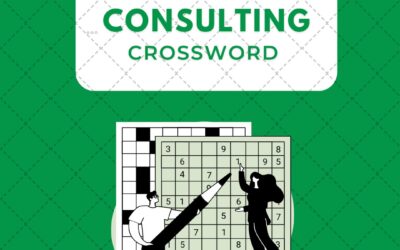 Take a journey through the technicalities, histories and legacies of the consulting industry through our weekly crossword!
read more
Gear yourself up and check how much you know about the consulting frameworks.
read more