Research has been one of the focal elements in 180DC's understanding of environmental and status quo variables, generating purposeful and relevant insights.
Peruse to enlighten yourselves on different trends and Data points identified and presented to you by 180DC SRCC.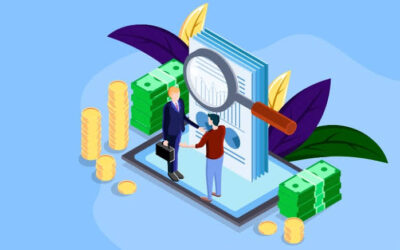 Microfinance has always been one of the major concerns of independent India's. It's importance to the people of this country compelled us to investigate and dive deeply into this subject.
The Research and Analysis Department of 180 Degrees Consulting, SRCC conducted a thorough research on the different aspects of Microfinance in India, where we've delved deep into analyzing the status quo, did critical analysis of existing policies and provided policy recommendations that can go a long way in solving the problems of the sector and many other nitty-gritties of the domain.
read more
No Results Found
The page you requested could not be found. Try refining your search, or use the navigation above to locate the post.
India is the third largest startup ecosystem in the world. The state of startups in the nation underwent massive changes in the past few years. An industry that was almost non-existent two decades ago, is today the forerunner of growth and development in the nation.
The growth trajectory of startup investments in India can be gauged from the fact that Indian startups raised $1.4 billion across 50 deals in 2019, a whopping700% increase from the year before
The Government of India wants to make the country a startup hub which is necessary to achieve its goal of becoming a 5 trillion-dollar economy. But due to the amount of risk involved in a startup coupled with legal compliances and taxes, people are apprehensive of going out of their way and starting a business of their own.
read more
"It is not the strongest of the species that survives, nor the most intelligent, but the one most responsive to change."- Charles Darwin
In today's fast paced world, we can't be complacent or we'll fall behind. To survive another day we have to run very fast and hard, we need to co-evolve with the systems we interact with. The Red Queen Hypothesis, states the same as the key to surviving in the ever so evolving, competitive space today.
Read on to know more!
read more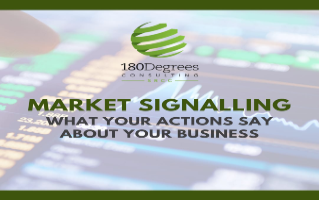 Tweets, blog posts, catchy stories and even memes – can be summed up well in one word – Marketing. But, what is that theory of marketing which governs this? Signalling.
Marketing is all about signalling. Everything we do as marketers is done in order to signal value to our potential customers.
Read on to know more!
read more
Are you an overthinker? Have you experienced utter confusion when given too many choices, often leading to faulty decisions?
"Think too much and you will create a problem that was not even there in the first place."
This is precisely a situation of Analysis Paralysis.
Read on to know more!
read more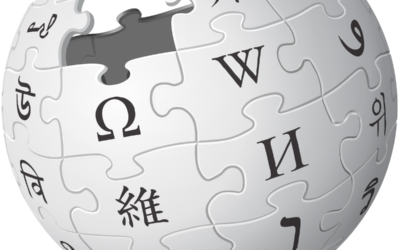 "Innovation is the calling card of the future."
~ Anna Eshoo
Incepted in 2001, Wikipedia changed the way people obtained and searched for information. Traditional encyclopedias that entailed huge costs took a major hit as a result of this change.
With information available at the click of a button, the concept drew huge attention and following, it's complete free access being the cherry on the cake.
read more
"Changes call for innovation, and innovation leads to progress."
~ Li Keqiang
Founded in 1999 by Jack Ma, Alibaba group, with a market capitalisation of US$233 billion on the New York Stock Exchange, has grown into an internet behemoth.
Hitting the headlines with the world's biggest IPO in September 2014, Alibaba group has been able to firmly establish itself in the e-commerce industry through social inclusion and financial participation.
read more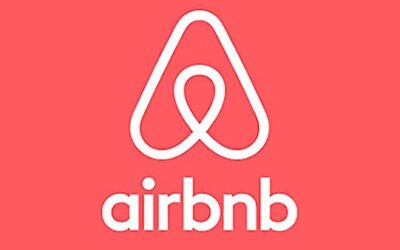 Long before Airbnb persuaded strangers to sleep in one another's homes and became an industry disruptor, it was just an idea to earn a bit of extra money to make rent.
Today, the privately held company lists more than three million lodgings in nearly 200 countries. It is worth $31 billion, more than Hilton and Wyndham combined, and closing in on Marriott. Airbnb is an inspiring example of how two young entrepreneurs from San Francisco turned a simple idea into a multi-billion dollar company.
read more