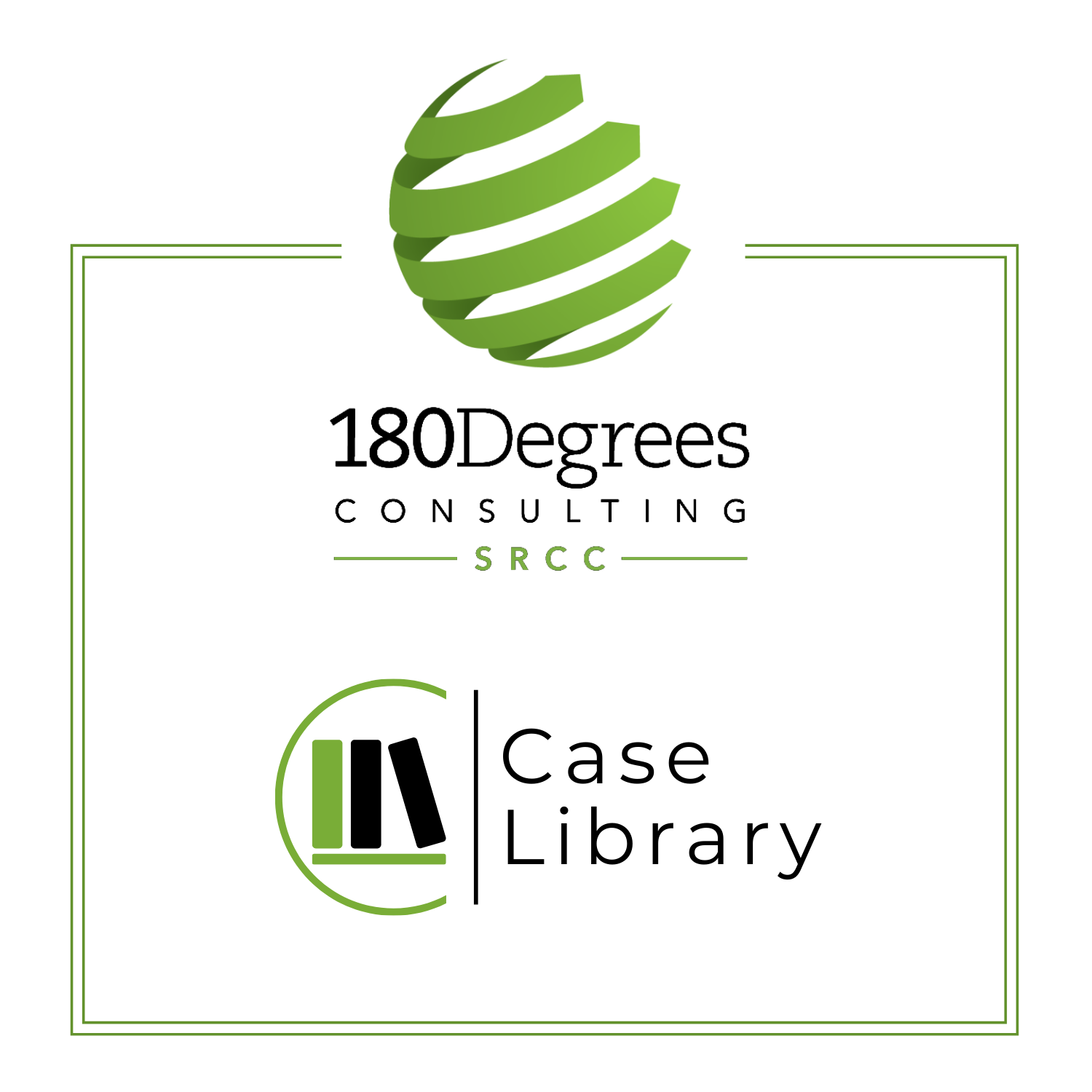 Case Library and Resources is a mammoth initiative by 180DC SRCC to create an umbrella repository for Consulting Resources such as Case Studies, Guesstimates, Frameworks etc.
Regularly updated with latest insights, access the complete library here by signing up for FREE!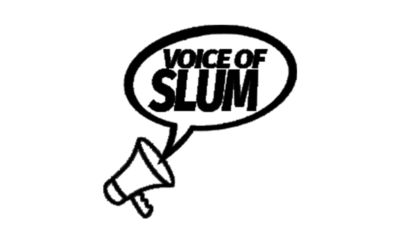 How 180 DC, SRCC supported a NGO in strategizing their plans and formulating fundraising schemes?
read more
No Results Found
The page you requested could not be found. Try refining your search, or use the navigation above to locate the post.